Soccer
Additional soccer players required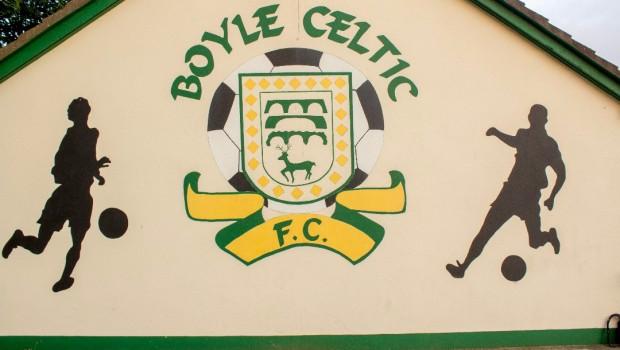 Are you interested in soccer and getting fit while having some fun at the same time?
If so, a number of players who meet for a casual kick about at the Astro Pitch at Celtic Park are looking for additional players.
Over 18 and under 70 are the only requirements!
Please call to the astro pitch at 7pm Thursday.
Cost €5 per person.
Further details from Padraig 086 876 4027  or just attend on the night