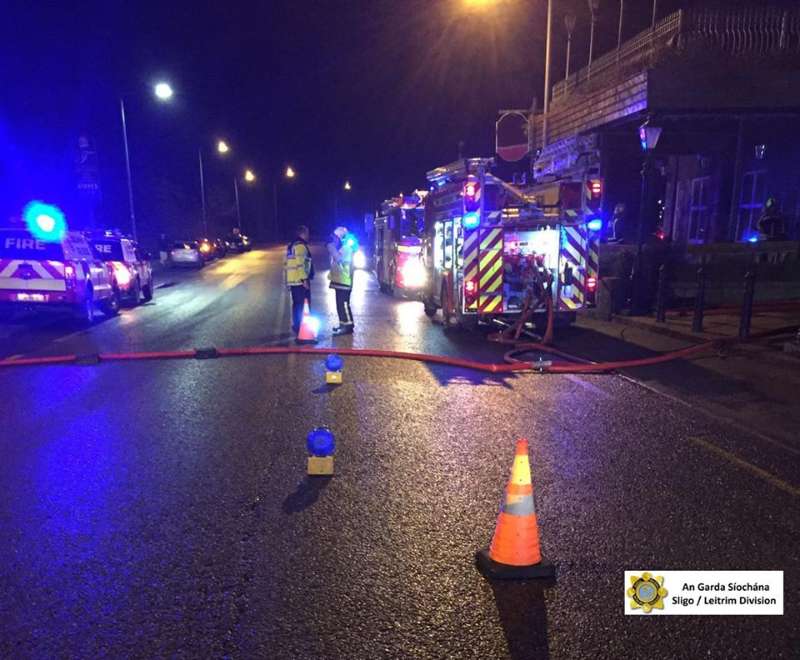 There were heated verbal altercations in Rooskey on Sunday afternoon at the 'Anti Racism Rally' in the village.
A small number of activists, numbered at approximately 30 turned up for the event.
A local resident and event organisers became engaged in an argument during the rally.
According to independent.ie, the rally was addressed by MEP Luke Flanagan, while it also heard music from local musician Ronan Gallagher and poetry from Dave Lordan.
Independent.ie report that " Event organiser Eamonn Crudden said he wanted to make asylum seekers feel welcome".
"It's aimed at letting asylum seekers know that the people who are there will welcome them into the area," he said.
"We know that the Direct Provision system is not a good system but we will do our best to support them."
He added: "Because it's been in the news now for the past couple of months, people are going to have an association in their mind, Rooskey and arson attacks on Direct Provision centre, we don't want that to be the thing that stays in people's minds about this area.
"There are an enormous amount of very, very decent people who are absolutely horrified by these attacks."
A number of residents said they were upset at the rally taking place in the town and they are opposed to a Direct Provision centre in the town because "the services are not there to support it" the independent.ie report concludes.
Watch the independent.ie video here
Read the irishtimes.com report here