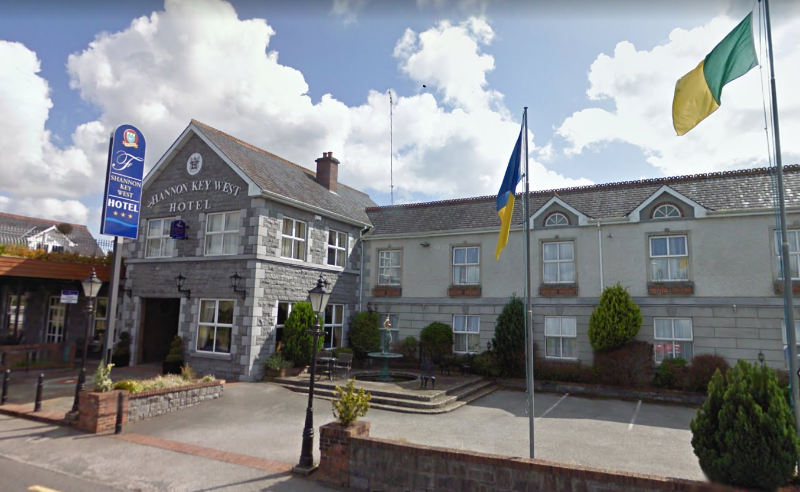 The Department of Justice will not go ahead with plans to provide accommodation for asylum seekers at a disused hotel in Roosky, Co Leitrim.
The news has been welcomed by many locals who had hoped the building would have been returned to its former use as a hotel.
The news has been acknowledged by Roscommon Galway TD Eugene Murphy who commented, "The Minister for Justice informed me this morning that the plans to provide an accommodation centre in Roosky will not now proceed. There are lessons to be learned from this proposed plan.
"The Minister must understand you should not identify a location and make plans to move people into a village without prior consultation with residents or stakeholders, while also providing no additional facilities for the new and existing inhabitants.
"It was extremely disappointing to see outside groups come into our community and cause distributions and division. That is not the community I know. The people in Roosky are compassionate and welcoming.
"There are people fleeing from dangerous situations looking for a steady place to live. The government must learn from the past few months to ensure asylum seekers are provided with safe and suitable accommodation," concluded Deputy Murphy.
(Image:Google Maps)