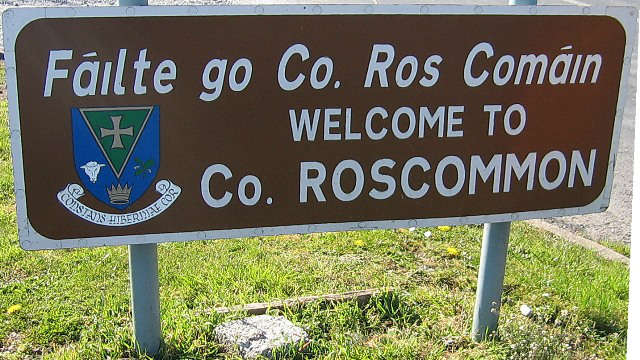 A special Mass to mark the 30th anniversary of the death of Fr Niall Molloy will take place on Wednesday evening July 8th in Fuerty Church at 8pm.
Fr Niall was found dead exactly 30 years ago to the day in Clara, Co. Offaly.
His nephew, Fr Billy Molloy will travel from the UK to celebrate the Mass in Fr Niall's former parish.
All are welcome to attend.