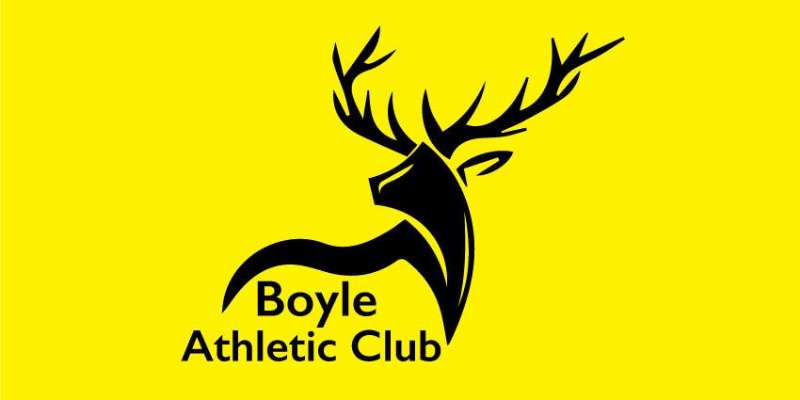 The recently formed Boyle Athletic Club are hosting their first registration night on Friday 12th in the Spool Factory on St. Patrick Street from 7-8pm
On the night, the committee will explain the aim of the club, training nights, registration fees and any other queries.
There will be registration forms available and we will kindly assist with filling out the forms.
We encourage you all to pop up for a chat in a pressure free environment.
Cost of membership for the remainder of 2018 is €25, and at the moment we are taking over 18 members only.
We may look to extend to juveniles in 2019.
The vision for Boyle AC is to provide access to athletics for the people of Boyle and the surrounding areas. Our aim is to make athletics accessible for all ages and abilities in a supportive all inclusive environment, where every member is encouraged to perform to the best of their ability.