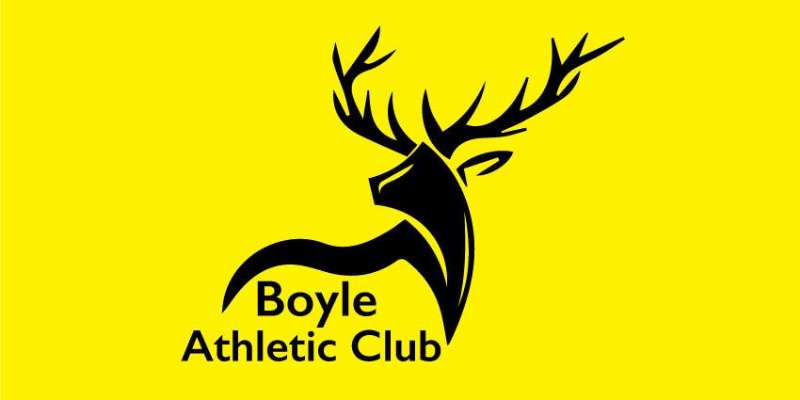 Due to the phenomenal success of last Friday nights registration in the Spool Factory and the many messages received, Boyle Athletic Club has organised a 2nd Registration Event.
It will take place this Saturday from 10:30am – 11:30am when we will host a registration facility just inside the door of the Lough Key Visitors Centre, post parkrun.
Here we will explain the aim of the club, training nights, registration fees and any other queries.
There will be registration forms available and we will kindly assist with filling out the forms. We look forward to meeting you our future members.
We encourage you all to pop in for a chat in a pressure free environment.