News
Barry to address U.S. conference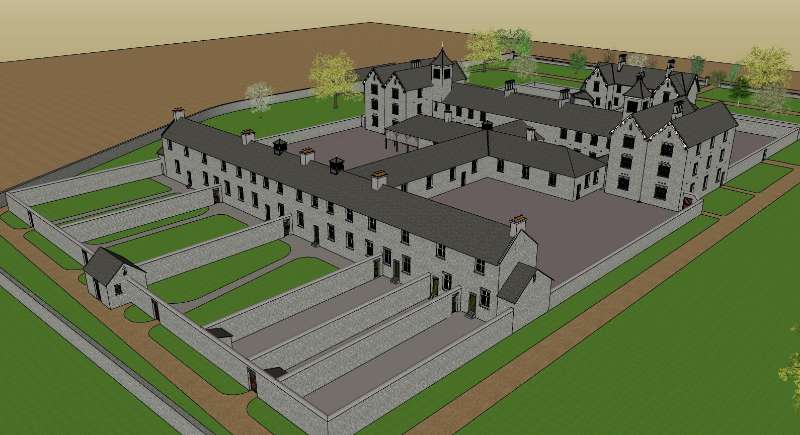 The Great Hunger of 1845 to 1852 has cast a long shadow over the subsequent history of Ireland and its diaspora.  In recent times, there has been a renewed interest in studying this event by scholars, students, archaeologists, and artists.
Barry Feely's book ' We are the Survivors' is attracting great interest at home and overseas.  He has had many enquiries from USA, Canada and Australia about the famine period in the Barony of Boyle.
Barry has recently been invited to Quinnipiac University in Hamden, Connecticut, (12-15th June 2019 )to give a presentation and talk on his book at the Conference on the Great Hunger, Friday 14th June.  The other speakers will include Professor Mary Corcoran, Maynooth University, Dr. Jason King, Irish Heritage Trust, Mike Murphy, University College Cork and also representatives from The Strokestown Famine Museum.
The Quinnipiac University Museum has a wonderful collection of Irish famine art and many artifacts relating to that period.  It contains one of the finest collections of famine memorabilia in the U.S. and is really worth a visit.
This will be of interest to people from the Boyle area and beyond who may wish to attend.  For further information, https://irelandsgreathungerinstitute.wufoo.com/forms/famines-in-ireland-before-1845-and-after-1852/
The book can also be purchased direct via Paypal at www.feelystone.com/book or locally at Una Bhan shop in King House.