News
Book launched in King House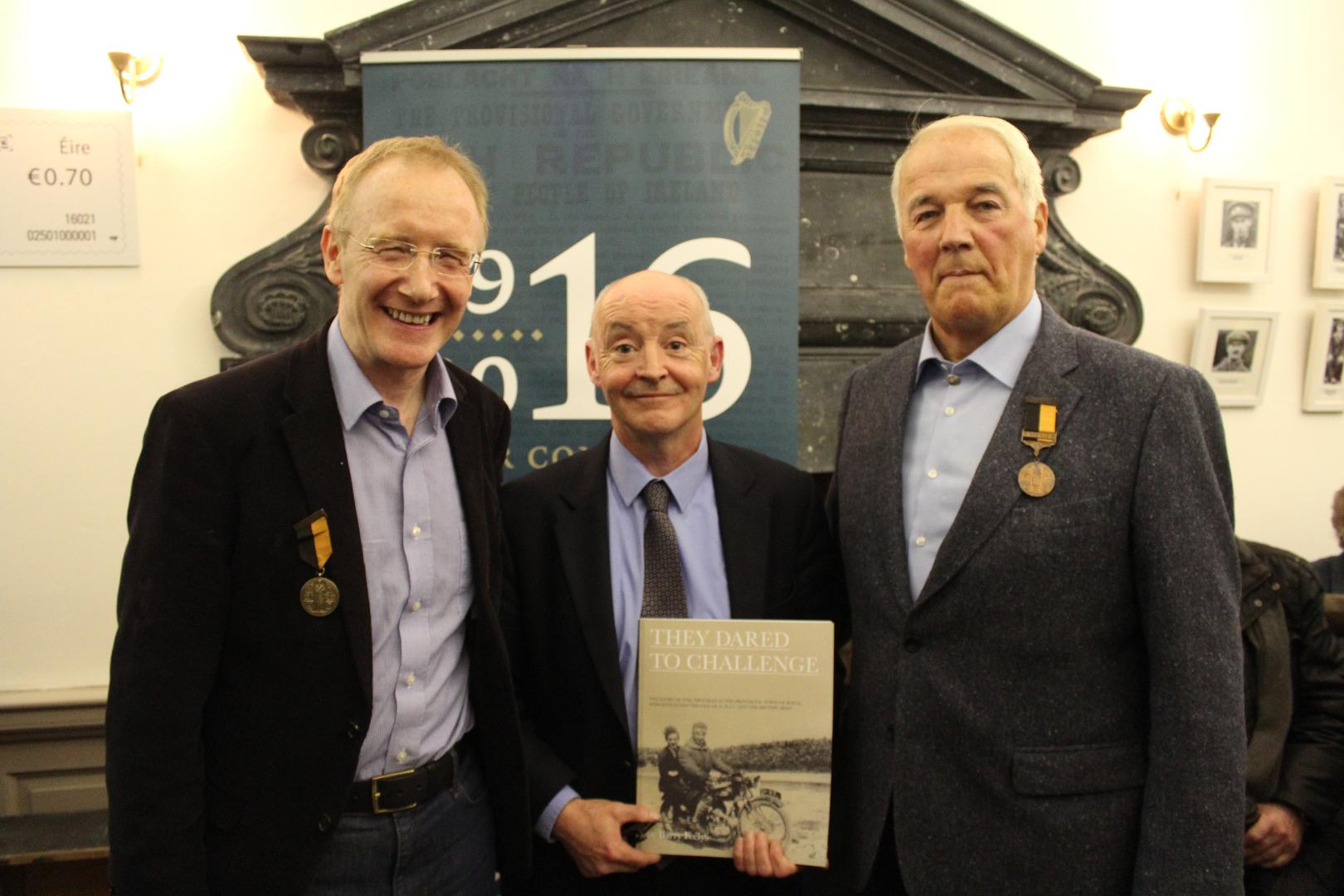 "They Dared To Challenge"..in the garrison town of Boyle, was launched on Friday evening in King House by Richie Farrell, County Librarian.
The book was compiled and edited by local man Barry Feely and tells the story of the Troubles in the town of Boyle.
The captivating read includes stories and photographs of the old I.R.A., R.I.C. and the British Army in the locality.
Friday night's launch was addressed by Barry and former Dail Deputy Frank Feighan along with Richie Farrell.
M.C. for the occasion was Barry's daughter Rhona McGrath.
Signed copies of the book are now available in Feely Stone showrooms, local retail outlets in Boyle, Carrick and Roscommon and on line at www.feelystone.com priced €25