Events
Boyle: A Moment in Time exhibition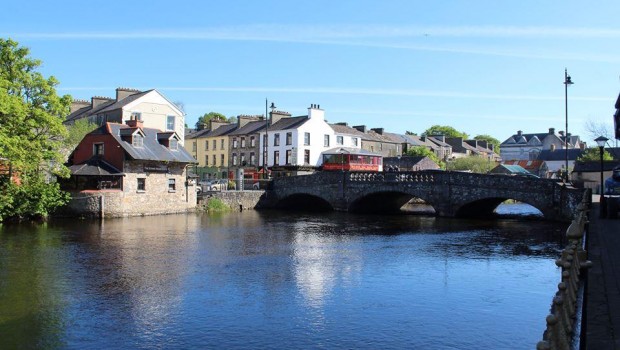 Boyle Camera Club are launching a unique and historic photographic exhibition titled 'Boyle: A Moment in Time 2018'.
The launch night will be held in the old Xtra-Vision Shop, Main Street, Boyle (opposite Boyle Country Meats), at 8pm on the night of Thursday 1st November.
Like every society in Ireland, Boyle is changing. Our community is made up of people from a range of backgrounds, cultures and places. One thing they do have in common is a decision to live or work in Boyle, and they are all actively shaping how our community works and the way our town will develop beyond 2018.
The 'Boyle: A Moment in Time 2018' exhibition is part of a project carried out by Boyle Camera Club, with the support of Roscommon County Council. The project set out to document and capture, at one point in time, the people who live, work, visit and travel through Boyle on a typical day. The aim of the project was to photograph as many of those people as possible, creating an historic visual record of the town and its people. On the 11th of May last, members of the Boyle Camera Club set up an outdoor photo studio on the Crescent in Boyle and spent 12 hours photographing the people who make Boyle the vibrant town it is today.
The upcoming exhibition will showcase a selection of 30 framed photographs from the project. The entire project will also be displayed digitally. The exhibition will continue to run on Friday 2nd and Saturday 3rd, of November, from 11am to 6pm each day. The exhibition will then move to Áras an Chontae, Roscommon County Council.
Boyle Camera Club invite everyone to take the opportunity to come and view the 'Boyle: A Moment in Time 2018',  exhibition in Boyle or Roscommon Town.