News
Boyle based company nominated for Irish Animation Awards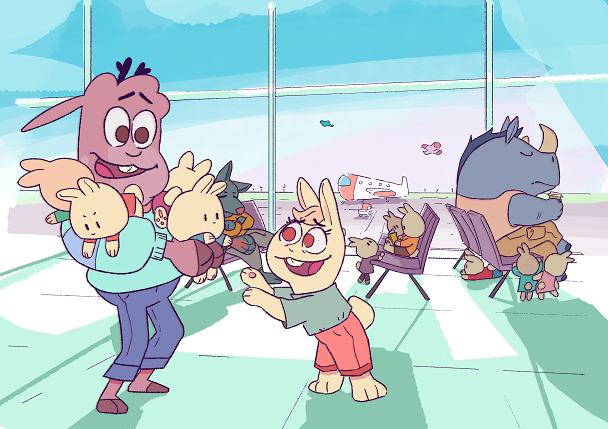 Boyle based animation company Studio Meala has been listed in four categories for the 2021 Irish Animation Awards.
The categories are: Best Newcomer': Best Storyboarding, Best Art Direction and Design and Best Animation Sequence for their production of 'Sunburn'.
Studio Meala, who are based in the Spool Factory in Boyle, are a creative and collaborative animation studio delivering high quality hand drawn animation with exciting plans for the future.
In another Boyle connection to the awards, Kilkenny based Cartoon Saloon, whose co founder is Boyle native Paul Young are nominated in eleven categories.
The biennial awards ceremony will take place virtually for the first time on Friday 21st May, and will once again highlight the brilliance and talent of the Irish animation sector.
Winners of each category will receive a statuette designed by animator, film maker and teacher Eimhin McNamara. The statuette resembles a Phenakistoscope which was an early animation device used to create an illusion of motion.
Visit Studio Meala website here