Events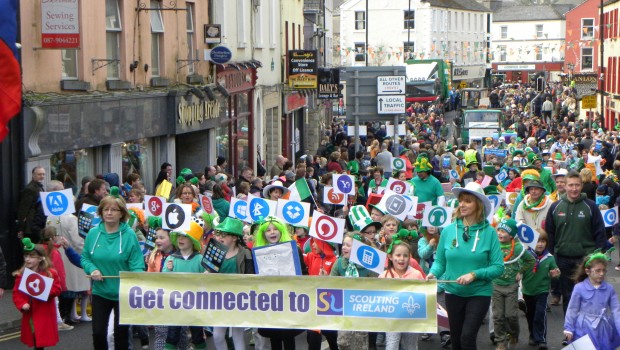 Published on June 11th, 2014 | by BoyleToday.com
Boyle Beavers for Lough Keel
Boyle Beaver group will participate in a County wide event which will take place in Lough Keel Campsite in Rockingham this weekend.
Over 100 young people are expected to attend the camp which will commence on Friday evening following Canon Gerry's celebratory Mass and will conclude on Sunday afternoon.
Canoeing, hiking and water based activities will be among some of the activities over the weekend.
The Lough Keel campsite has been very busy this summer with groups from all over Ireland using the great facility.