Events
Boyle Celtic 50/50 draw returns on Friday night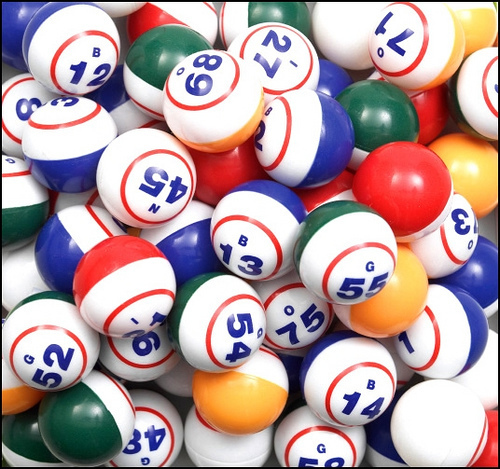 Boyle Celtic 50/50 weekly draw returns this Friday 24th July.
"The live draw will be held in the clubhouse until pubs are back in operation. We will broadcast live as usual on Facebook circa 11.15pm".
"Hopefully the pubs will be back soon and we look forward to seeing you all again. Thank you to everyone for their continued support and encouragement".
Meanwhile, Boyle Celtic senior team are in action this Saturday in the Roscommon and District Premier Division League.
They are scheduled to take on Skyvalley Rovers at 7.30pm
According to a spokesperson for Boyle Celtic: "We ask for patience and understanding from our loyal supporters as we have to keep the number of people attending matches to a bare minimum including the players and coaches".