Soccer
Soccer camp gets underway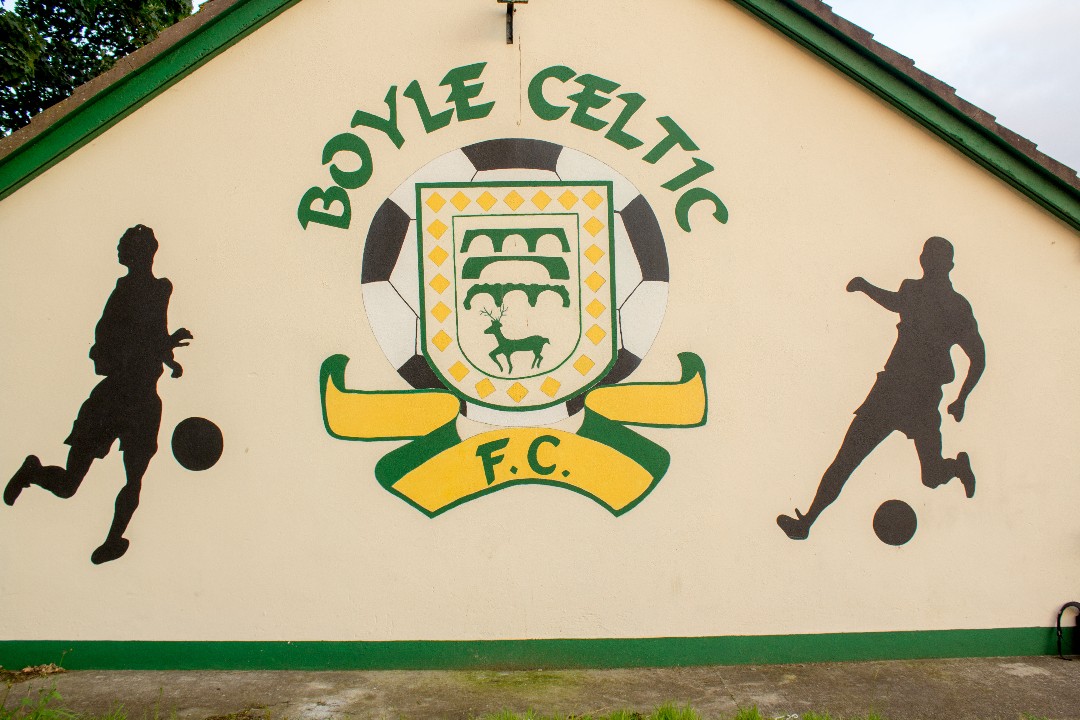 Boyle Celtic FC FAI Soccer Sisters Camp starts today.
The camp is for girls of 6-14 years of age.
It takes place at Boyle Celtic FC on Tuesday 3rd and Wednesday 4th April.
The cost is €30 which includes an exclusive kit.
The FAI Aviva Soccer Sisters programme will enter its 12th year in 2018. Over the years, the programme has grown to become one of the most influential programmes for growing the female game in Ireland.
The camps aim to provide children between the ages of 6 and 14 the opportunity to attend a two day football Easter camp over the Easter holiday period.