Soccer
Boyle Celtic weekend results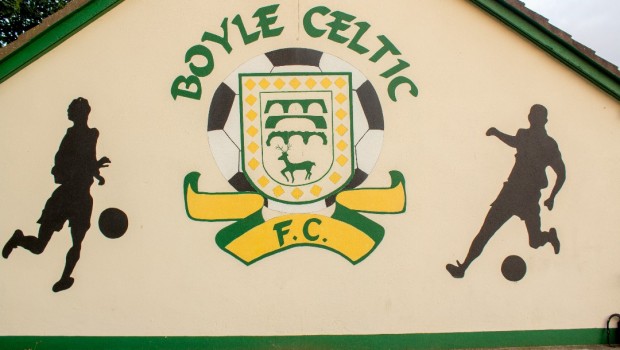 A number of Boyle Celtic teams were in action over the weekend with results as follows:
Boyle Under 12 GRPA
Boyle Celtic 1  Carrick Town 0
Girls Under 12
Yeats United 3  Boyle Celtic 0
Boys Under 13 GRPA
Boyle Celtic 6  Strand Celtic 2
Boys Under 15 Division One
Valley Rovers 4   Boyle Celtic 6
Roscommon and District League Premier Division
Boyle Celtic 4  Dysart FC 3
Dysart FC were beaten 4 – 3 at home by Boyle Celtic in their game played at Dysart. The home side took the lead through Keith Moore after only five minutes of play. The visitors were level after twenty five and added two more before half time. Darragh Keegan and James Coyle scored two for Dysart after the break but Boyle Celtic held on for a win.