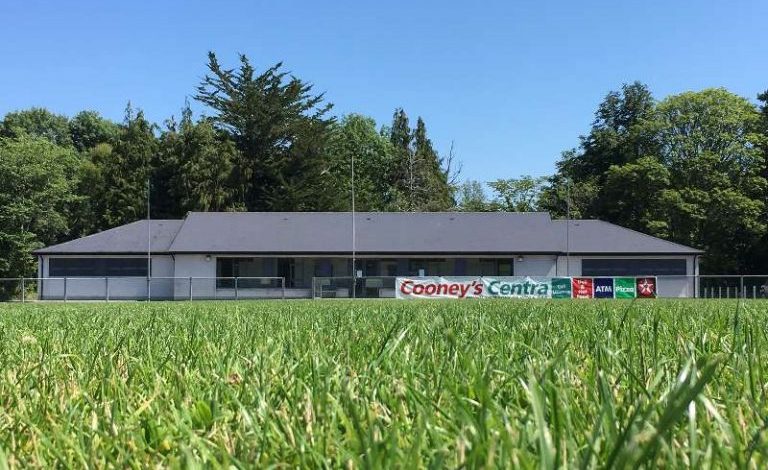 Senior Club
Our McGovern Directional Drilling sponsored Senior team played Tulsk in Strokestown on Saturday. Boyle appeared to be in control throughout the game, however a late comeback for Tulsk made for a nervy finish, but the lads held out for a 1.10 to 1.09 victory. Well done to the team and management.
Team: R. Kearney, Killian Cox, C. Flanagan, Ciaran Beirne, E. McGrath, S. Purcell, G. Gilmartin, R. Hanmore, E. Smith, J. Bolger, D. Smith, T. Lowe, M. O'Donohoe, S. Kane, C. McKeon with Kieran Cox, R. Finneran, J. Moran, C Goldrick and C. Feely.
The senior team now face Michael Glaveys in Boyle on 15th August in their final group game.
Our Cooney Motors/Cooney Centra sponsored Junior A team played St. Brigids in Kiltoom on Sunday in the first round of the Junior A Championship. Boyle were overpowered by last years beaten finalists on a scoreline of 3.17 to 0.02. The lads now have time to regroup for their next game which will be another tough encounter versus St. Michael's in Orchard park in Cootehall on 16th August.
Minor Club
Results
U12 Summer League Division 2
Boyle 0-5 Western Gaels 0-5
U12 Summer League Division 5
Boyle 0-8 Tulsk 0-8

Fixtures: 
U16 Championship Division 1 Monday 03/08/20
19:00 Strokestown v Boyle Venue: Strokestown
U16 Championship Division 1 Thursday 06/08/20
19:00 Boyle v St Brigids  Venuse: Abbey Park
U12 Summer League Division 2  Saturday 08/08/20
11:00 Boyle v Kilbride Venue: Abbey Park
U12 Summer League Division 5 Saturday 08/08/20
13:00 St Ronan's v Boyle Venue: Kilronan Park
Ladies Club
The Boyle Intermediate team had a great win versus St. Brigids in Round 2 of the Championship on Sunday in Kiltoom on a scoreline of 5.19 to 2.03. It was a great team effort and well done to all.