GAA
Boyle GAA club weekly news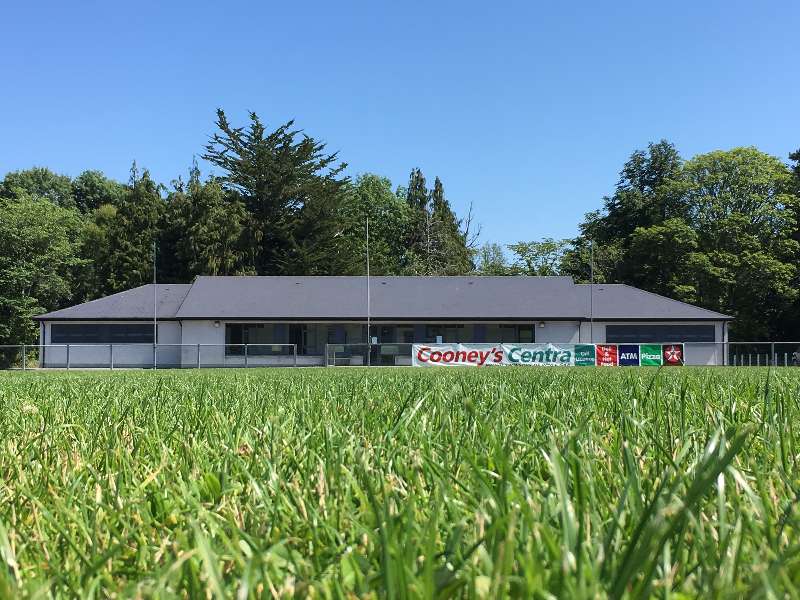 Our McGovern Directional Drilling Senior Men played their first game in the 2019 Senior Championship on Saturday versus Padraig Pearses. It was the second game of a double header held in Abbey Park.
Boyle opened this heavily physical game well with D. Smith popping the first point on the board, but Pearses were quick on their toes with retaliation scoring 5 points before East answering with our second. With that point came several attacking bursts from the lads which saw them add another unanswered 6 (both Smiths and McKeon) before half time. HT – Boyle 0:08 – Pearses 0:05.
A game of two halves, both in team strength, and in weather, the crowds struggled to find shelter with a downpour that left the pitch greasy while tensions started to rise. There were many passionate supporters on the sideline who attempted to drive the lads on in these tough conditions, especially as the gap on the scoreboard grew smaller. Two frees from D. Smith and McKeon kept Boyle ahead until the 21min when the deciding ball crossed the line of our goals. Boyle put pressure on and continued to attack but unfortunately the offensive plays were blocked by blanket defence. With a quick turnover and minimal defenders in our half came another goal for Pearses which sealed their win.
Full time McGovern Directional Drilling Senior Men 0:11 – Padraig Pearses 2:10.
Team: R. Kearney, K. Cox, C. Flanagan, E. McGrath, T. McKenna, S. Purcell, R. Finneran, R. Hanmore, E. Smith (0:01), D. East (0:01), C. McKeon (0:03 – 1f), J. Suffin, D. Smith (0:05 – 1f), M. O'Donoghue, C. Goldrick.
Subs: K. Cox for R. Hanmore, S. Kane for C. Goldrick, M. Hanmore (0:01) for D. East, M. O'Connor for M O Donoghue.
The McGovern Directional Drilling Senior Men meet Clann na nGael in the second round of the Senior Championship in the first of a double header in Ballyleague on Saturday, August 24.
Meanwhile in ladies football, the Club would like to note it's thanks to the contribution of Club players involved in the Roscommon Senior Ladies team – Sinead Glennon, Roisin and Saoirse Wynne, who were on the Roscommon Intermediate Ladies team that unfortunately lost to Meath on Saturday in the All-Ireland Semi Final.
The Moylurg Inn sponsored Senior Ladies meet St. Brigids in the Intermediate Championship in Abbey Park on Saturday, August 24 at 7pm.
The u14 girls just won their semi final against Oran on a scoreline of 2-09 to 0-8 pts which was their championship semi-final. The final fixture is yet to be confirmed.
In boys underage, our minors took on Elphin Ballinameen in the Abbey Park, Tuesday evening last. Although struggling with numbers again through injuries and holidays a Boyle Minor team consisting of 7 u 16s lost on the score line of 1.10 to 3.14.
Fixtures:
Saturday 24th August, U14 Division 1 Championship Boyle v Clann na nGael 16:00 Abbey Park, U12 Division 5 Summer League Western Gaels v Boyle 12:00 French Park
Finally, Many thanks to the many Club members who had a marathon session in Abbey Park on Saturday to facilitate the smooth and efficient running of the two championship matches