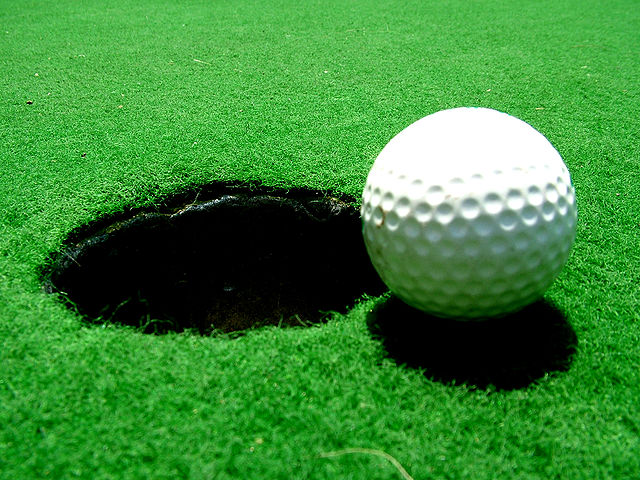 Last Sunday's 18 hole stableford was won by Pat Conroy with 40pts, 2nd Gary Carty 40pts, Gross Terry Bright, 3rd Pat Brogan 39pts. Thursday nights Mens Competition was won by Martin Wynne with 27pts, 2nd Michael Rush 27pts, 3rd John McGuin 26pts. Fridays Scramble was won by Lorcan Egan, Michael Simon & Michael Rush.
Competitions for this week are the Mens Competition on Thursday night, Friday evening is social golf with a nine hole scramble. Next Sunday will be a golfer of the year, format 18 Hole stroke. For anyone with no partners arranged "Just Turn up" will operate at 11.00. Thanks to all those who help organise and take part in this scheme which ensures that everyone can play in the Sunday competitions. The Captains Prize to the Ladies takes place next Sunday. Good luck to all the Ladies taking part.
The Golf Classic for Jimmy Doyle is on next Saturday. Format is a three ball scramble; entry fee is €20 per person including food. Re-entry only €5All support appreciated.
In Interclub news good luck to our Connacht Shield Team who play Strandhill next Monday evening. Thanks to the Shepherds Crook Society who held their July outing at the Club last Saturday.
Congrats to Boyle Arts Festival on a great programme of activities in this years arts festival which runs from Friday July 26th to Saturday August 2nd.