Soccer
Boyle players for trials on Saturday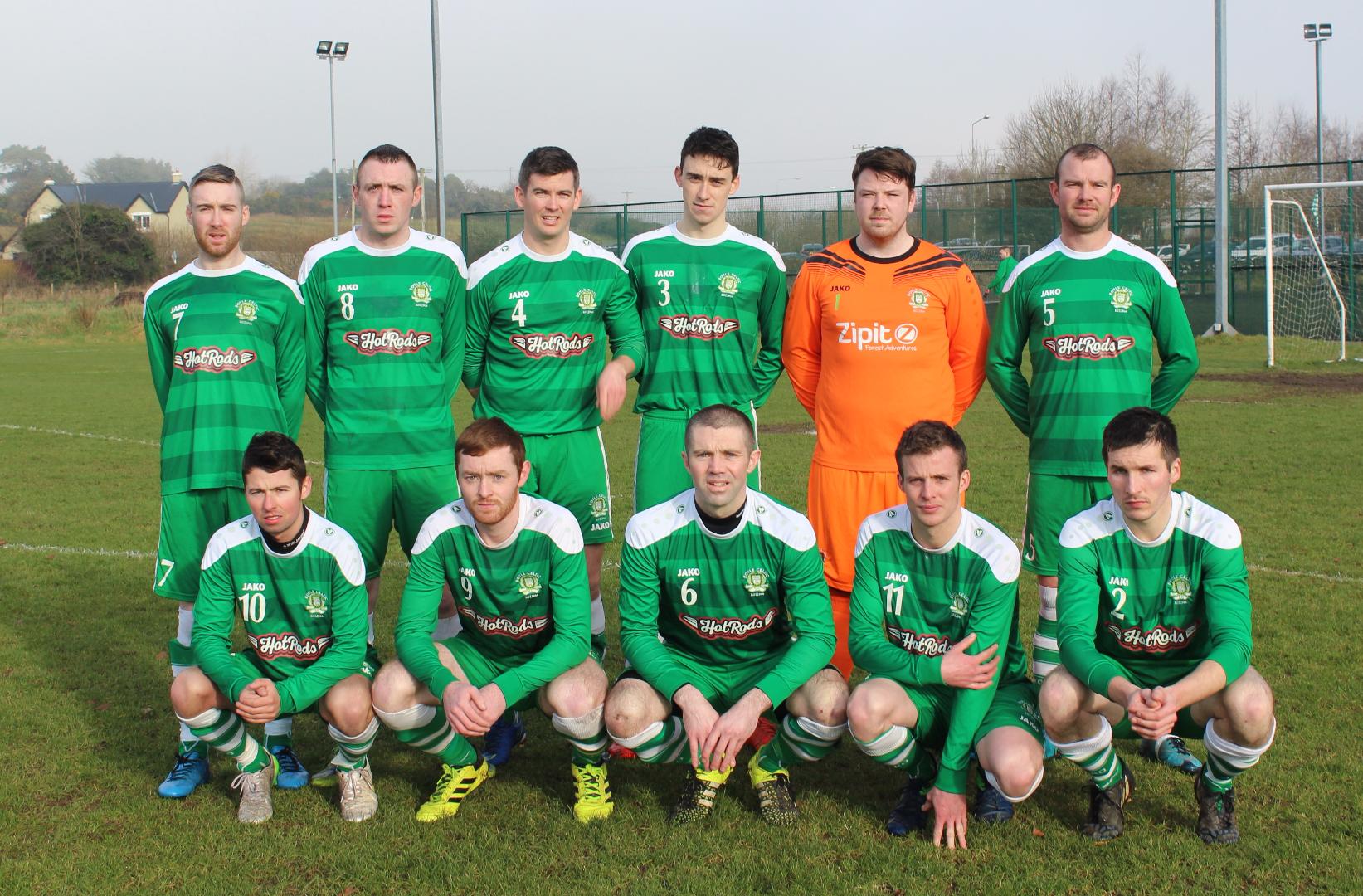 Two Boyle players have been called up for squad training with the Connacht Munster selection who will take part in the UEFA Regions Cup in Istanbul in July.
Mick Corrigan and Niall Brennan will attend training in Jackman Park , Limerick on Saturday 1st April.
Ireland, represented by a Connacht Munster selection, will take part in the finals in Istanbul, Turkey in July.
Ireland have been paired with Russia, Czech Republic and Spain in their group.
Turkey, Ukraine, Portugal and Crotia are the other finalists.