Soccer
Boyle players for U13 trials on Sunday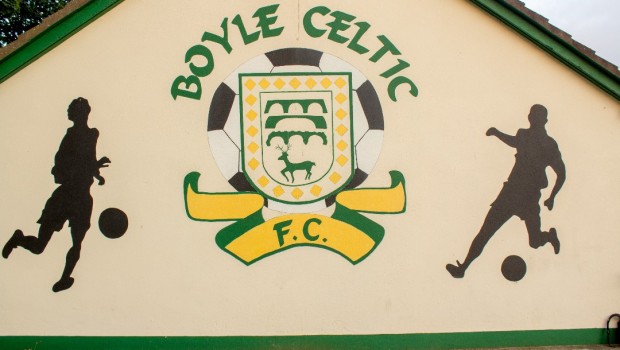 Congratulations to Boyle Celtic players Oran Henry, Mark Halligan and Conor Kelly who have been selected for further Sligo Leitrim Youths U13 trials to take place on Sunday 17th September 2017 at the Showgrounds astro pitch.
There will be two sessions, one at 10am and one at 11:30am.
Players are asked to be at the Showgrounds astro fifteen minutes before the trial is due to start.
The earlier time is due to Sligo Rovers u19s playing on the astro at 2pm.
A number of players missed one of the two trials and it has been agreed that they may attend this Sunday and then there will be a further reduction.
Many thanks to all players who attended trials over the last two weeks.