News
Boyle site with four houses sells for €100,000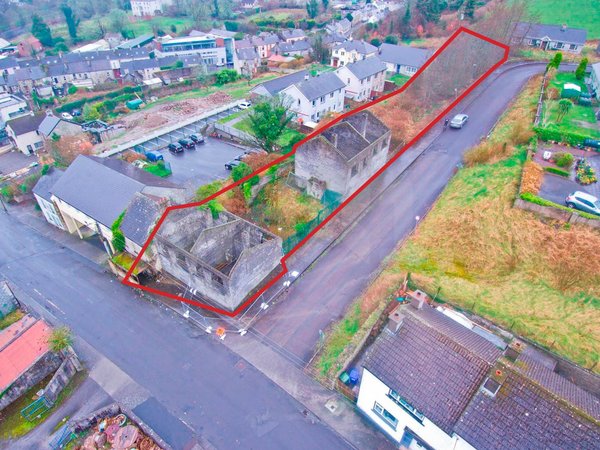 The building site with four incomplete houses on Green Street in Boyle that was for sale on Thursday achieved €100,000 at auction.
The portfolio of four incomplete detached houses was quoting €50,000 through BIDX1.
Bidding initially opened at €50,000 shortly after 12noon on Thursday and increased to €60,000 in 10 bids in less than 3 minutes.
Ten further bids brought the property to €80,000 by 12.08pm.
It finally sold for €100,000 shortly thereafter.
It is understood there were two bidders involved in the auction which was held online.