News
Break in occurs at Boyle Celtic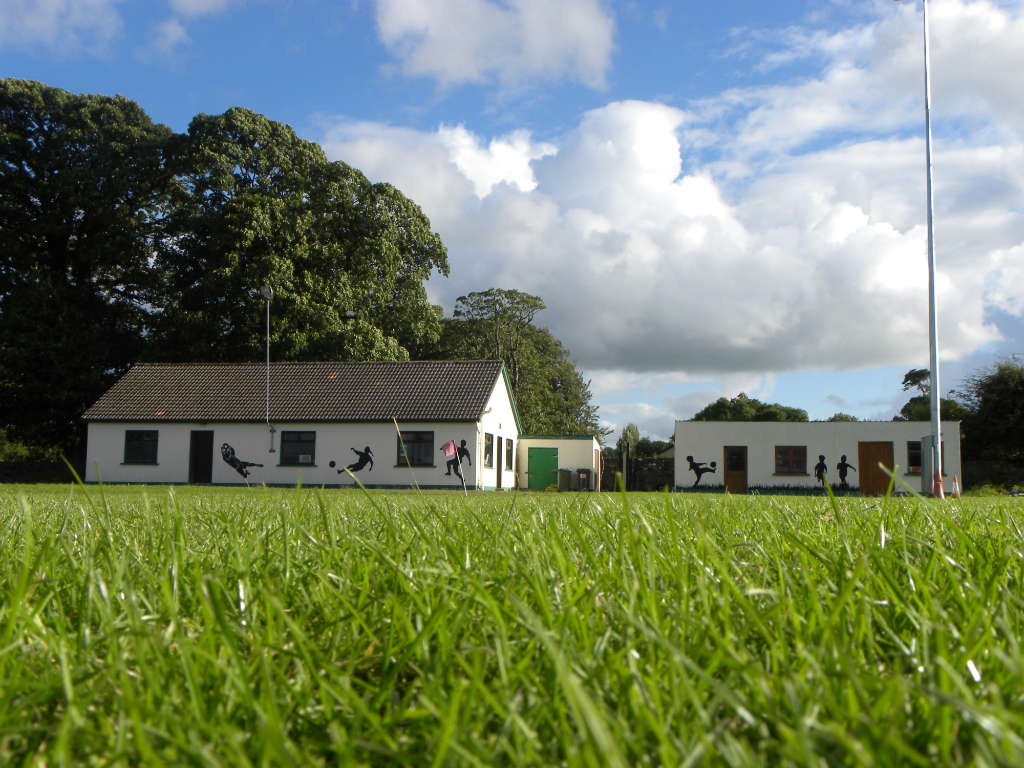 Investigations are continuing into a break in at Boyle Celtic facility last night.
The club sat that nothing was taken in the forced entry but it will cost hundreds of euro to fix the damage caused by those responsible.
This will be an additional burden on a club that depends on volunteers and the generosity of local people to survive.
Boyle Celtic ask that readers inform other local organisations to be mindful of security.