News
Callan Tansey Essay Competition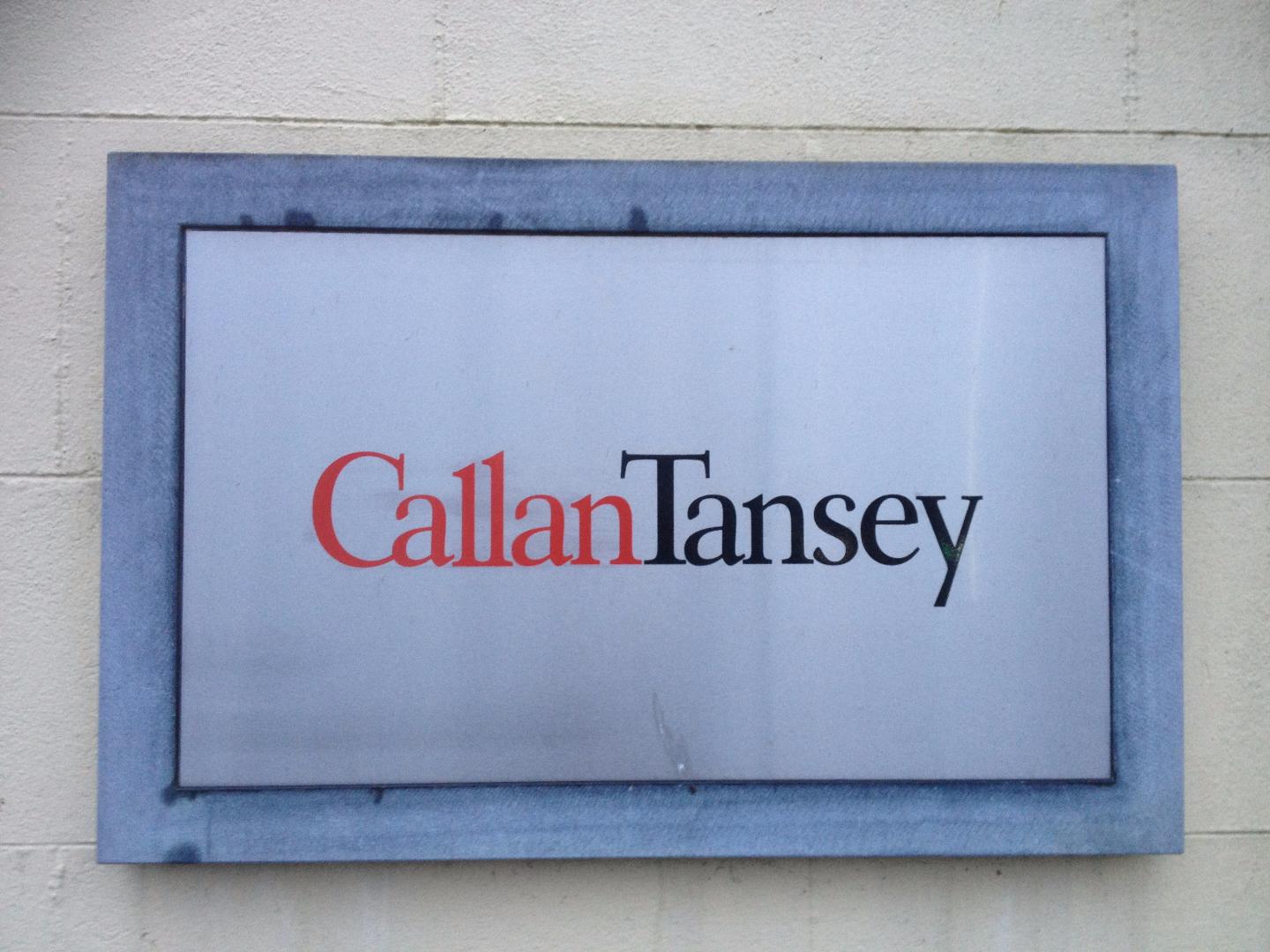 The annual Callan Tansey Essay Competition is now open to all 5th and 6th year secondary school students.
The them this year is "In Dreams Begin Responsibilities".
2016 marks the centenary of the 1916 Rising. Discuss having regard to what Yeats and his contemporaries would think of 2016 Ireland.
1st prize: Apple iPad Air for the winning student plus Apple iPad for his/her school.
2nd and 3rd prizes: Runners up will each win a Kindle Fire.
Essay (max 1500 words) to be submitted to your school no later than Friday 26th February 2016.
Winners will be announced and prizes presented by renowned Journalist and Author Mr John Waters at a prizegiving ceremony in the Hawkswell Theatre, Sligo on Thursday 7th April at 4pm.