Events
Camera club weekend photo-shoot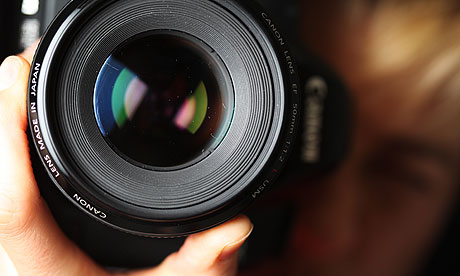 Boyle Camera Club will hold a portrait photo-shoot in King House on Sunday January 27th.
It will commence at 11am and conclude at 2pm
Mike LePage and Karl Bergin from Tallagh Photographic Society will demonstrate studio work.
There will be a €5 cover charge to pay for model expenses
All members are welcomed.