News
Care Centre opening delayed again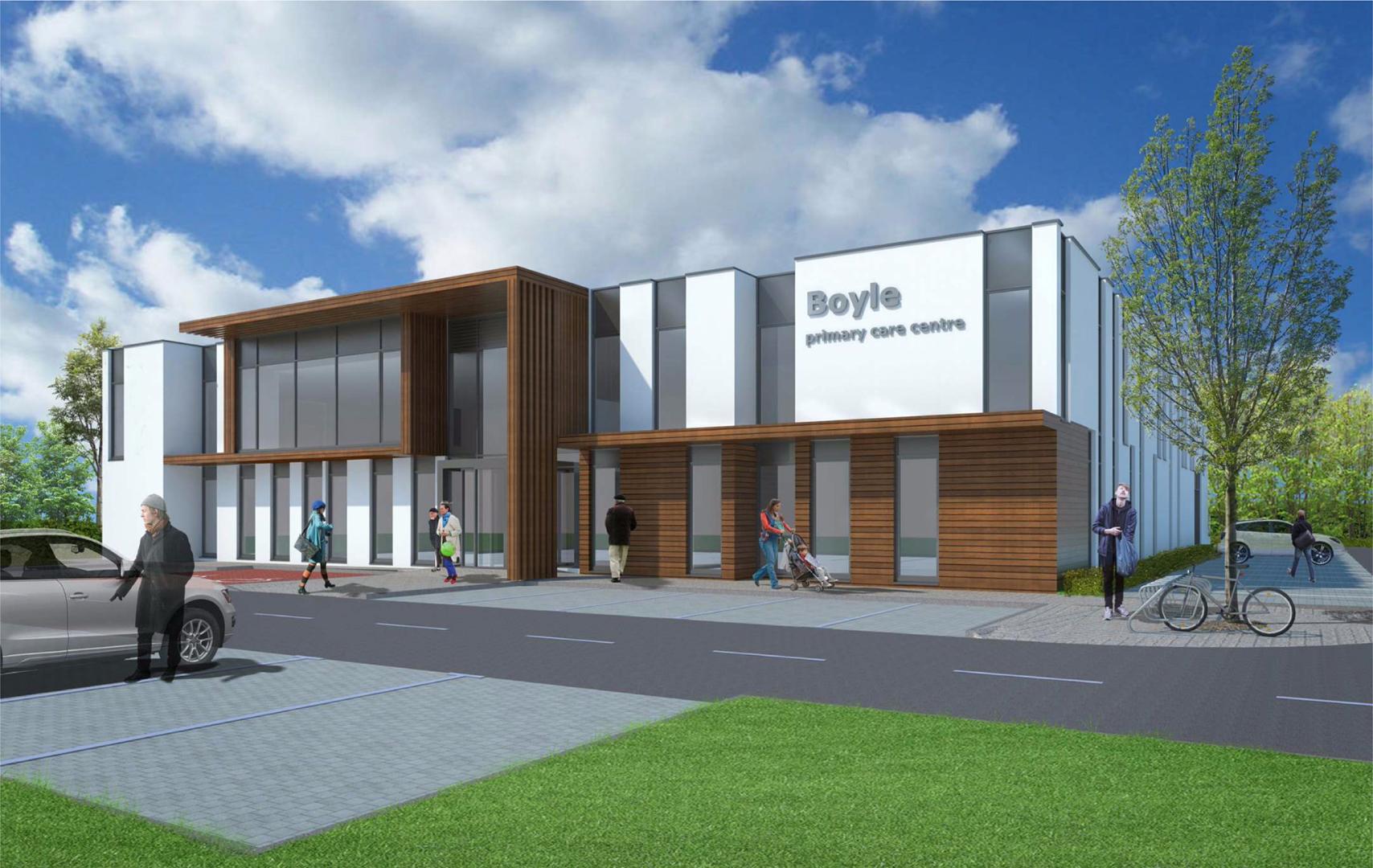 The official opening of Boyle Primary Care Centre has once again been postponed.
It will now not open until November.
Senator Feighan has expressed disappointment that the opening has been delayed for a second time.
"The HSE's confirmation to me that the Primary Care Centre will not open now until November is very disappointing.
"The centre was due to open at the end of August but after a delay, the HSE then announced early last month that the doors would open next Monday, October 9th. Unfortunately, we now have another delay and the facility will not be operational until early November.
"I understand that there are no significant difficulties in relation to completing the project and this is about tying up loose ends. However, the HSE need to be more definite before announcing opening dates which do not materialise.
"I am now keeping the pressure on the HSE to ensure that the new Primary Care Centre will open as soon as possible in November.
"It is important to remember again that this state-of-the-art health centre is a very positive development for the town of Boyle and the wider North Roscommon region."