Events
Carrowkeel Tombs walk on Saturday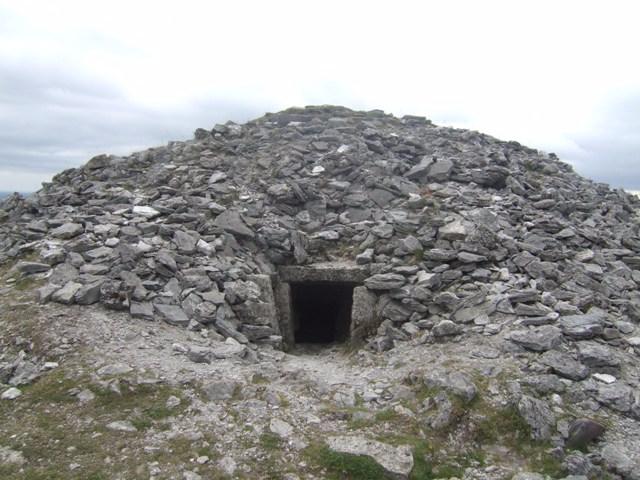 A climb to Carrowkeel Tombs outside Castlebaldwin will take place on Saturday September 10th.
Meeting at McDermott's car park at 5.30pm for car pooling to the start of the walk which will commence at 6pm.
The walk is part of a global initiative to raise funds and awareness for Drop4Drop.
People will be gathering all over the world with their friends to climb as high as they can on the day- all in the name of Good! Climbers are making donations to Drop4Drop, who create sustainable clean water solutions in countries that need it most.
All climbing will be taking place on 10th September, no matter where in the world it is – the Irish chapter will be walking up to the tombs at Carrowkeel. So far more than 20 gatherings are confirmed in New Zealand, Australia, The Philippines, Canada, Ireland, Germany, United Kingdom, Ecuador, Iceland and the USA. Many more to come
From young professionals climbing The Monument in London; to an eight month pregnant mother taking a stroll up a small hill in New Zealand; to a backpacker traversing crater lakes in Ecuador; to a hiking group taking up the challenge of the highest peak in Honolulu, Hawaii.
Confirmed gatherings are listed at: www.facebook.com/events/1726834080891445
Donations can be made at: www.givealittle.co.nz/cause/goodnessgatheringfordrop4drop
Summits will be made all over the world upon mountain trails, coastline hills, inner city towers and remote temple steps. People taking part range from young families to athletes to grandparents and all in between!
All Gatherings will be documented throughout the day over social media. "We are excited about the global community our first event is creating" said Lauren Joe, The Goodness Gathering co-creator. "The wells we fund will have a huge ongoing effect on the communities they are placed in, but we also hope to raise awareness of the global water crisis to as many people as possible the world over."
663 million people in the world currently do not have access to safe water. This is roughly one in nine of the world's population. Drop4drop (drop4drop.org) is making inroads to change this and all funds raised by The Goodness Gathering for Drop4Drop will go towards their clean water solutions.
About The Goodness Gathering
The Goodness Gathering was created by Nadia Keane and Lauren Joe – two New Zealanders who want to create some good in the world. The Goodness Gathering for drop4drop is their first fundraising event. Future events will be held on a new day, entail a new challenge and benefit a new charity. "Because Good CAN be built in a day!"