Soccer
'Celtic cycle to Croagh Patrick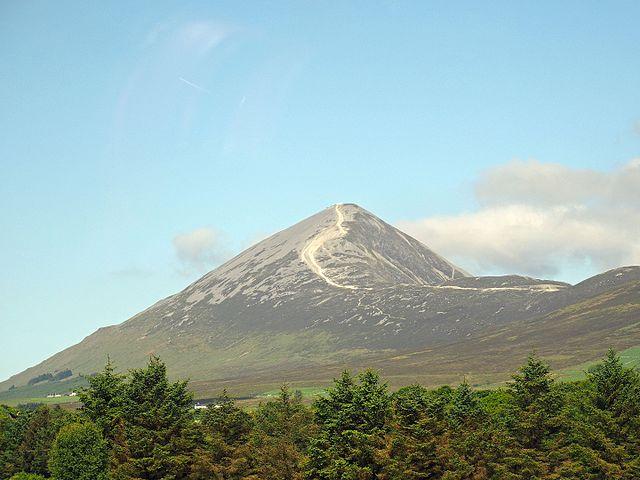 This year's annual Boyle Celtic cycle to and climb of Croagh Patrick will take place on Sunday September 10th.
The cycle will leave Celtic Park at 8am.
If interested, please advise Eddie Conroy on 086 257 4257 or [email protected] to ascertain numbers.
This is always an enjoyable day out with a bus trip home for participants.