Soccer
'Celtic progress in Connacht Cup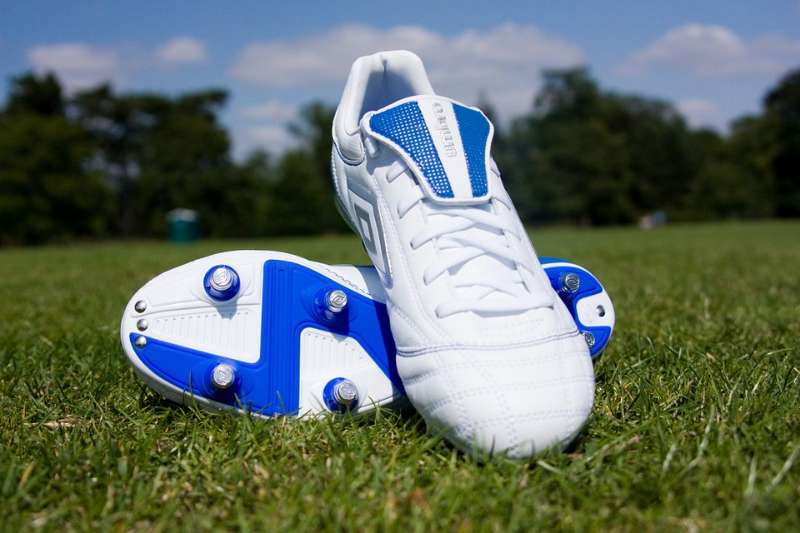 T.P. Brennan Connacht Cup Last 16
West Coast United 2
Boyle Celtic 4
(Ronan Flanagan at Letterfrack)
Boyle Celtic advanced to the Quarter Finals of the Connacht Cup following a four goals to two victory over West Coast United at a windswept Letterfrack on Sunday.
The home side made the brighter start as a free kick was passed across the box for Eoin Gannon, who fired in to the corner of the net.
The West Galway team doubled their lead minutes later as a long range effort from Gannon looped over Kyle Sweeney and into the net.
Celtic searched for a goal thereafter as Lee McKillen and Michael Corrigan both had efforts but to no avail.
Half Time: West Coast United 2, Boyle Celtic 0.
Boyle started the second half brightly with both Mark O'Connor and Seán Purcell crossing into the area, but once again the finishing touch was not applied.
However, the much-needed goal did arrive on 55 minutes as Danny Browne fired home from close range.
Browne doubled his account five minutes later. This time, the number ten made an amazing run from the centre circle, avoided the challenges of several defenders, rounded the goalkeeper and found the net.
The away side were handed a boost on seventy-three minutes as the West Galway side were reduced to ten men.
Celtic made the most of the advantage as second half substitute Darren Foley found the net despite slipping in the process.
The win was all but confirmed in injury time as another substitute, Daniel Hughes latched onto Jake McCrann's through ball and finished with aplomb.
Full Time: East Coast United 2, Boyle Celtic 4.
West Coast United: M. McCarthy, N. Lydon, S. Mullen, J. Lydon, I. Bately, E. Gannon, N. Varley, J. Mortimer, R. Gannon, C. Acton, N. Leamy.
Subs Used: T. Joyce for Mortimer, S. Lydon for E. Gannon, B. Holmes for Acton.
Boyle Celtic: K. Sweeney, D. Carlos, S. Purcell, J. Connolly, M. O' Connor, J. McCrann, S. McCormack, D. Browne, L. McKillen, A. Calpin, M. Corrigan.
Subs Used: L. Roddy for McKillen, D. Foley for McCormack, D. Hughes for A. Calpin.