Soccer
'Celtic registration on Wednesday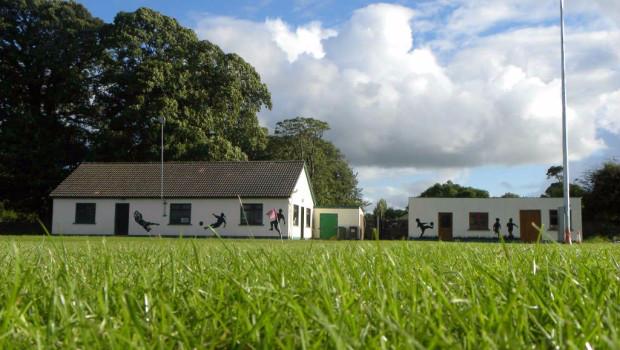 Boyle Celtic will hold a second youth registration night on Wednesday the 10th of August.
This registration is for all under age children male and female.
The registrar will be there from 6:30pm to 7:30pm.
If this is your child's first time playing please bring a copy of their birth certificate.
This year, due to the financial pressure on the club, we will be separating the club draw from the registration.
It will cost €60 per child or €100 euro for two or more from the same family.