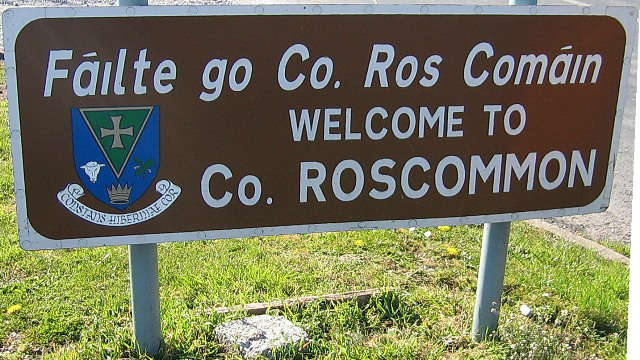 Roscommon Civil Defence came to the rescue in Strokestown over the holiday weekend.
Both rescues took place on Lough Boderg near Grange when Civil Defence members were out training on the lake.
In the first incident, the members came across a man on a paddle board who had become separated from his companion.
He was holding onto a lifeboy.
After taking the man on board, his companion was located with both suffering from exhaustion.
In the second incident, two people in a Rigid inflatable boat had run out of fuel and could not make their way back to their cruiser.
The Civil Defence members assisted and reunited the boaters with their main craft.