Events
Clancy Cup fishing on Oakport Lake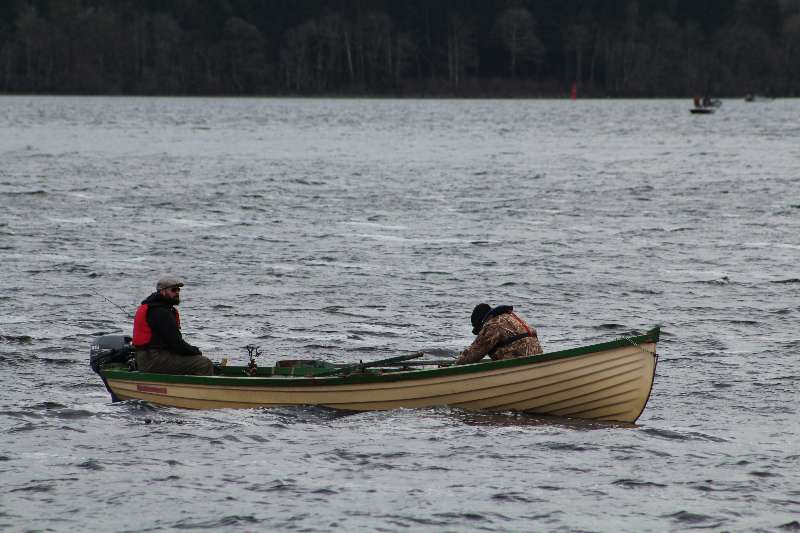 The next Boyle and District Angling club ccompetition is the Clancy Cup.
This will be fished on Sunday 29th April 2018 on Oakport Lake.
Fishing from 10am to 5pm.
Congratulations to the winners of previous competitions:
(1) The winner of the Callow shield was Liam Conroy.
(2) The winner of the Donnellan cup held on Skean on 14/4/18 was Eamon Conroy.
Mayfly competition date to be confirmed depending on weather/hatch.