Events
Coffee morning venues in Boyle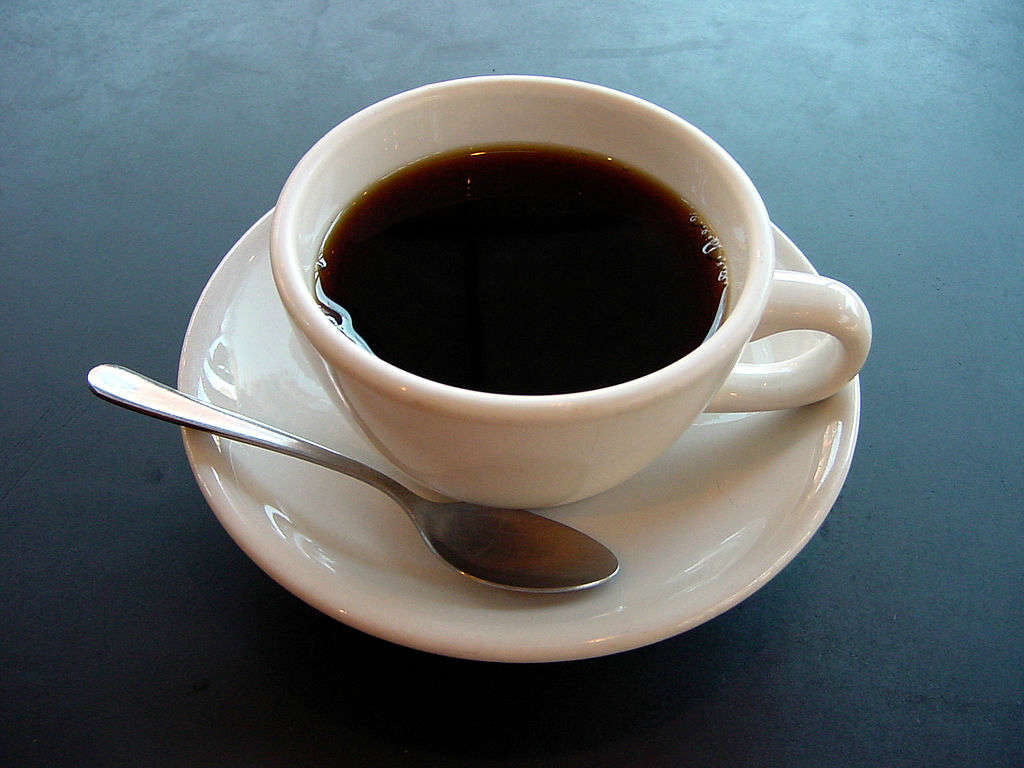 The annual Mayo Roscommon Hospice Support Group Coffee Morning takes place on Thursday 17th September.
You can drop into the following Boyle locations between 10am to 2pm:
* FAMILY LIFE CENTRE
* LOFTUS MEDICAL CENTRE
* CALLAN TANSEY
* CLARKE'S BAR
* DALYS BAR
* STEWARTS OIL
* AUNTIE BEES
* AN CRAOIBHIN
There will be a cup of coffee & a chat & perhaps some goodies .
All donations in aid of the Mayo Roscommon Hospice fund.