Soccer
Connacht cup semi final on Sunday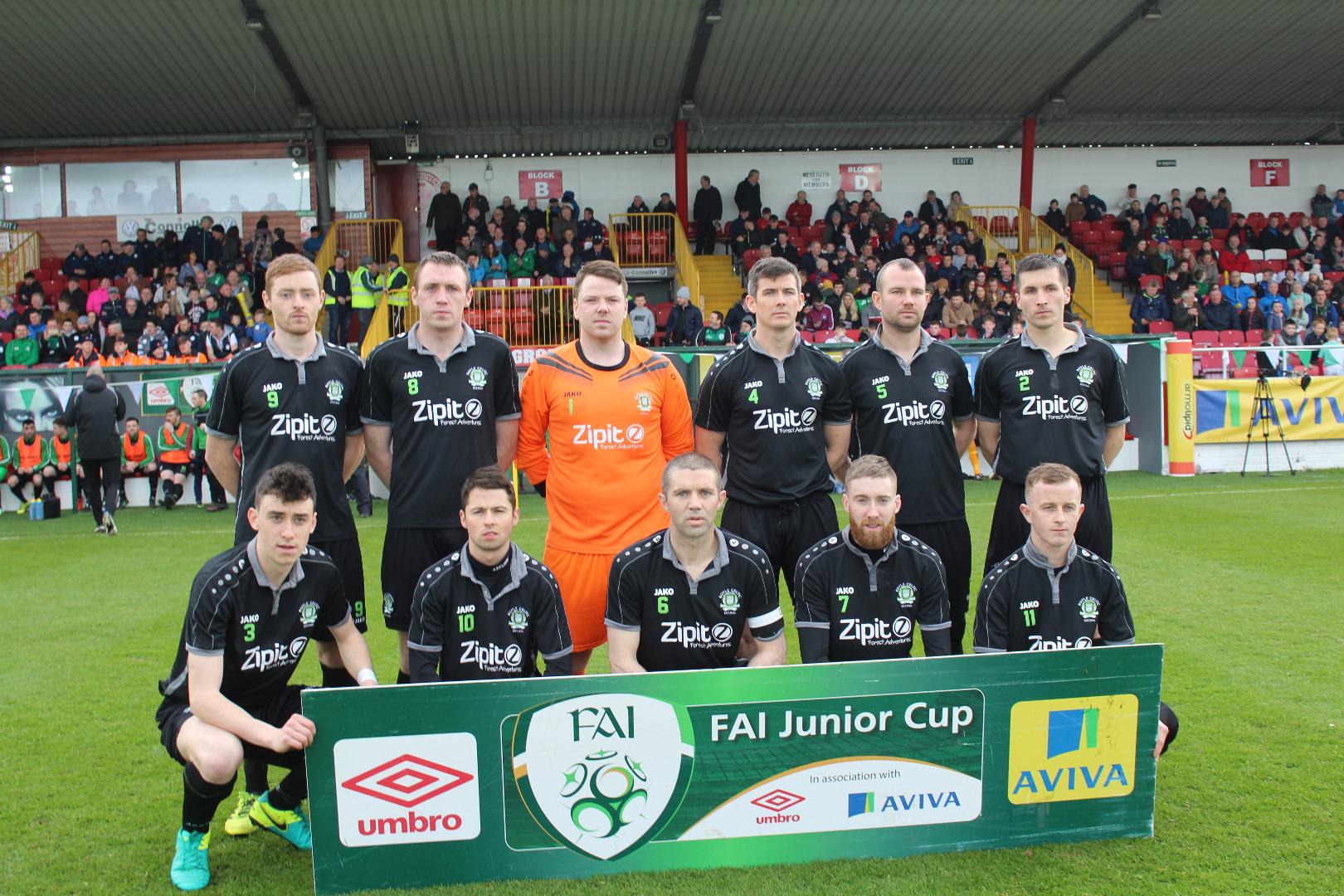 Boyle Celtic travel to Galway on Sunday for the Connacht Cup semi final against West United.
Kick off is at 2pm.
The pitch is in The Claddagh area. It is referred to locally as "The Swamp"
Go through Galway to the Spanish arch area at Jurys Hotel.
Cross the bridge and take the immediate left.
Follow that road until you see a series of football pitches on your left.
The car park, dressing room and pitch for the game are all there on the left.
Good luck to the team and safe travelling to players, management  and supporters