News
Council members get Boyle broadband update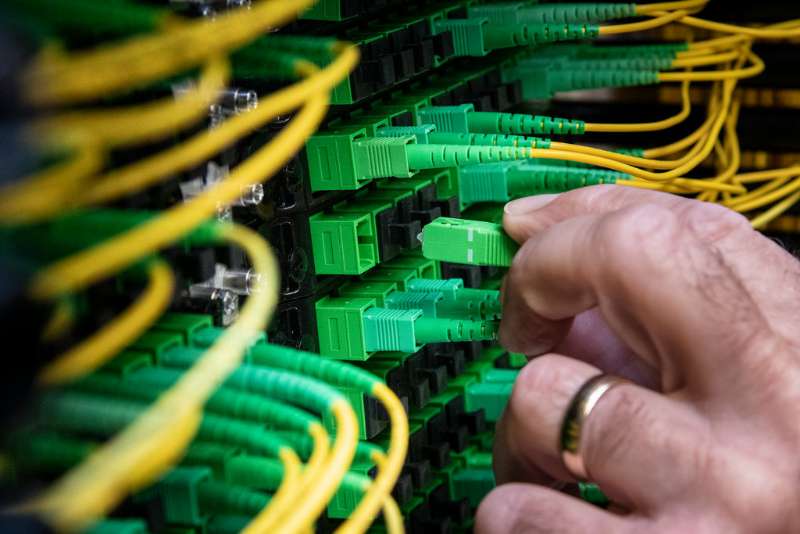 eir's high speed gigabit broadband is now available to approximately 600 premises in Boyle.
This information was conveyed to members of Roscommon County Council at their monthly meeting on Monday afternoon by Director of Services Shane Tiernan.
Mr Tiernan said "over 35% of premises were available for connection by eir, mainly to the north and east of Boyle".
The Director also said that tender documents were being currently being drawn up for the WiFi4EU project.
Under this initiative Boyle will be one of a number of areas in the county where free access to Wi-Fi connectivity will be available for citizens in public spaces including parks, squares, public buildings, libraries, health centres and museums.
Monday afternoon's meeting also heard that Tawnytaskin Community centre in Boyle will soon have its connection to high speed broadband completed under the National Broadband Plan. The centre was one of a number nationwide 'hubs' that was chosen for connection last November.
Meanwhile, there is frustration in Boyle at the length of time it is taking for certain areas of the town to get connected to the eir Gigabit fibre broadband referred to above.
Of concern is the fact that while some houses on the outskirts of the town have been connected, many businesses in the centre of the town are still awaiting connection with no time frame available from eir as to when this will happen.
For those who can access the 1Gb fibre broadband in Boyle, prices are being advertised at €54.99 per month for 24 months (This rises to €85.99 after 24 months). Alternatively 150mb fibre is also on offer for €29.99 per month for 12 months (rising to €65.99 after 12 months).
You can check here to see if the gigabit broadband is available in your premises or home.