News
Councillors to vote on Boyle Town Enhancement Project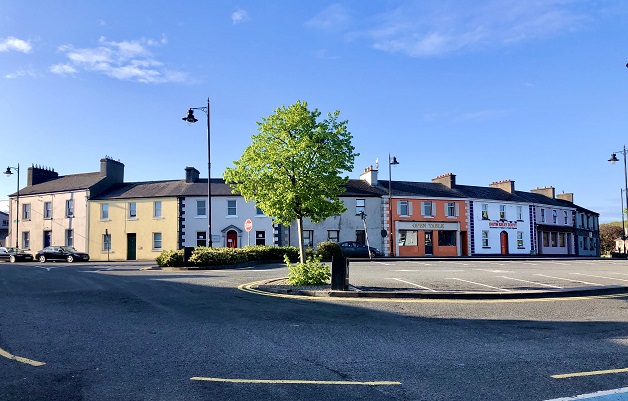 The multi million euro Boyle Town Centre Enhancement project is due to be voted on this afternoon by Boyle Municipal District councillors.
The project proposes: "The provision of new parking arrangements and the introduction of shared spaces and amenity areas in the Crescent area, improvement and provision of redesigned paved areas along Bridge Street and Shop Street to improve pedestrian infrastructure along with new surfaces, lighting, hard and soft landscaping and street furniture in this town centre area, redesign of the existing public car park adjacent to the Post Office to address existing car parking arrangements and provision of a newly designed car park for safer pedestrian and traffic movement and improved landscaping and surfacing to enhance the visual amenity of this area along with all other site and ancillary works associated with the above".
By Wednesday week last, a number of submissions and observations were received by the Council on the project.
It is understood that a number of these referred to the loss of car parking spaces and the proposed new parking and traffic arrangements on the Crescent.
The ad hoc 'Crescent Traders' group and Boyle Town Team met with local Councillors last Saturday morning to outline their submissions and observations in relation to the project.
A report will be provided to the Councillors in advance of today's meeting which it is believed will include recommendations following the submissions received.
The result of the vote will be known later this afternoon and published here on Boyletoday.com