News
Daly's win Connaught Ulster Off Licence of the Year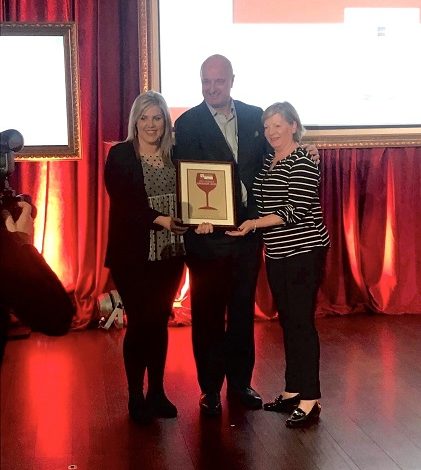 Congratulations to Daly's Drinks, Bridge Street in Boyle who were named the Connaught Ulster Off Licence of the Year on Monday night.
The well known Boyle business beat off stiff competition to win the prestigious title at the National Off Licence Award ceremony.
In a Facebook post following their great win Daly's Drinks said "We are so proud, for the second year running, to have won the 2020 Connaught/Ulster Off-licence of the year award tonight! We are delighted to bring it back to the West, but most importantly to Boyle. Sincere thank you to our regular, loyal customers for their continued support, who keep Daly's going & keep it growing".
NOffLA was established in 1991 and represents independent specialist off-licences across Ireland. The Association has 315 members and the off-licence sector represents 5,900 jobs in 26 counties.