Events
Dalys Wine Fair takes place tonight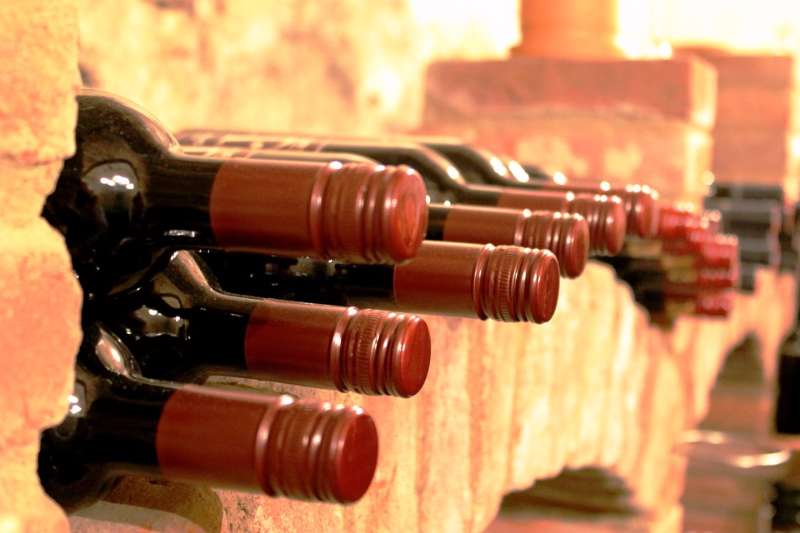 Dalys annual Wine Fair takes place tonight Thursday 5th December commencing at 7.30pm
This is the perfect night to find delicious wine and prosecco for Christmas.
Several wine companies will be in attendance on the night sampling their finest bottles.
The Wine Fair is Daly's annual charity event and this year they have chosen to buy a defibrillator, which will be located in Boyle town center.
€15 entry with all proceeds going towards purchasing the defibrillator.