News
Daniel & Majella O Donnell in Boyle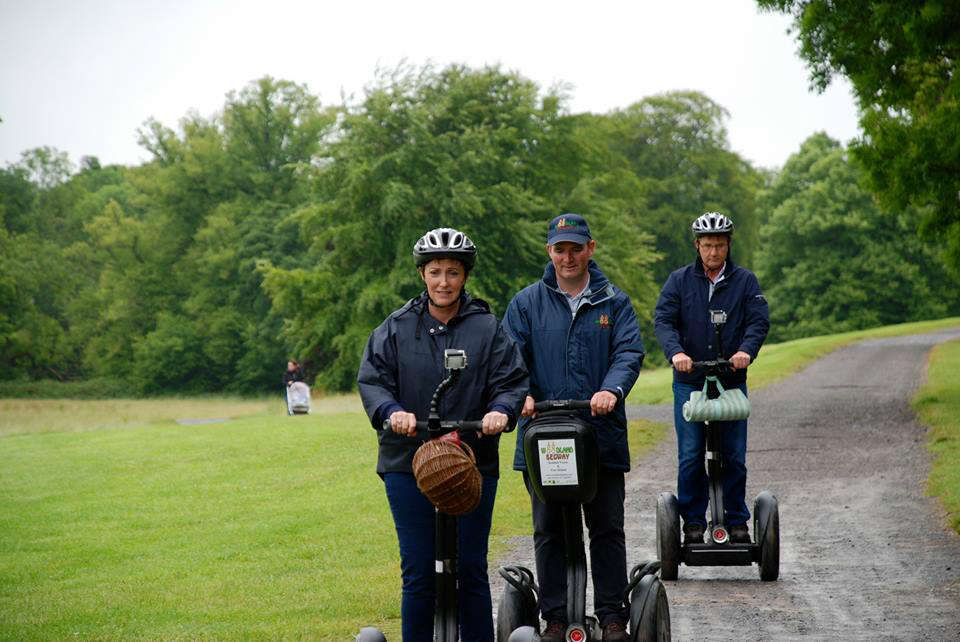 Well known singer Daniel O' Donnell and his wife Majella visited Boyle on Monday and overnighted in the town.
They were here to film a segment for a new UTV show that will feature the celebratory couple as they stay in B&B's throughout Ireland.
The show will air in October.
During their trip they visited Lough Key Forest Park and participated in a number of Park based activities.
Talking about the show Daniel revealed: "We thought it would be nice to show people the different parts of Ireland.
"It's nothing new for me. When we used to do the dances down the West we would stay somewhere locally and I was used to staying in certain B&Bs. It's showing Ireland as if we did a full circle and staying in more out-of-the way places than people are used to. We said we would like to look at places that are not on the map.
"I see it as a travel show. I suppose it will be like a bit of a reality show and it should be good fun. If it works it works,and if it doesn't then we'll never speak about it again."
(pic courtey of Woodland Segways shows Daniel and Majella completing their Segway Tour with their instructor Colin)