Events
Darkness into Light launch tonight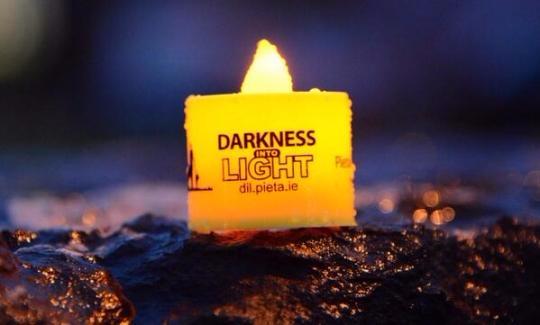 The launch of the Pieta House "Darkness into Light 2017" 5km walk/run in Boyle will take place on Tuesday April 4th in Daly's Lounge at 7pm.
"Darkness into Light 2017" is the Pieta House signature Awareness and fundraising event.
It is a 5km walk/run, which will begin in darkness at 4.15am on Saturday morning, 6th May 2017, and end as the sun begins to rise.
Supported by Electric Ireland, this event will take place in over 110 locations in Ireland and across the world.