Events
Date set for Boyle DIL walk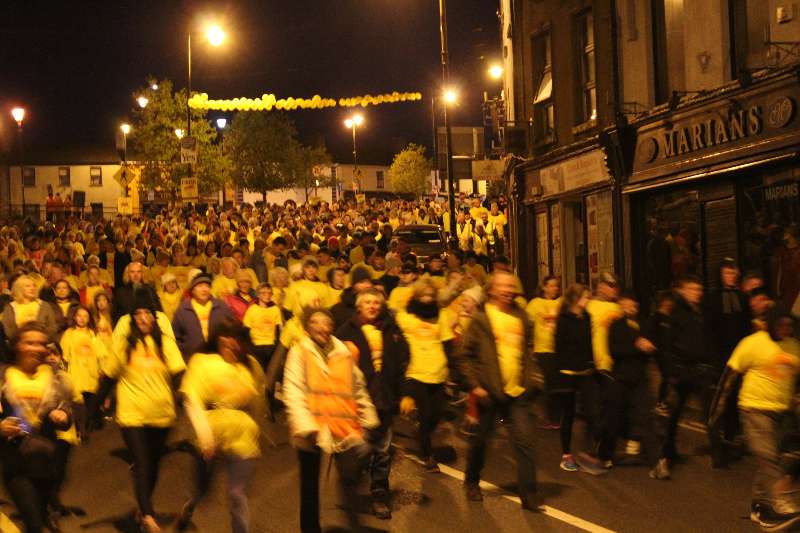 A date has been set for the annual Darkness into Light walk in Boyle.
Please keep Saturday morning May 11th in your diary.
This will be the 3rd year of the 5k walk in Boyle.
Last year over 200,000 people walked at dawn, together in hope over 28 countries across the world.
The events raised over €6 million for Pieta House services. The funds raised have been able to provide crisis intervention counselling for more than 7,000 people nationwide, over 4,000 hours of bereavement counselling, and enable therapists to see an average of 135 clients each week.
Alongside intervention and bereavement services Pieta House provides prevention services; The Resilience Academy and Amber Flag.
Registration for the Boyle event will open soon.