Soccer
Draw made for Connacht Cup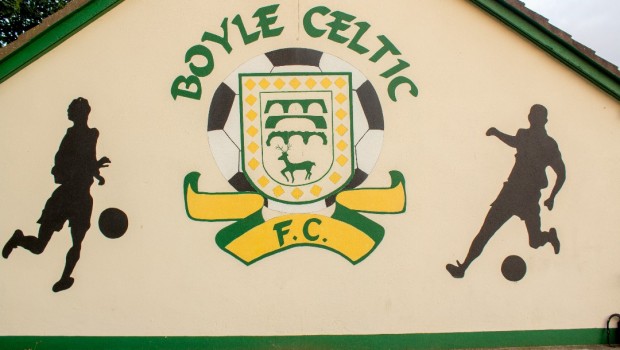 The 3rd round draw for has been made for the TP Brennan Connacht Cup.
Boyle Celtic will play Manor Rangers.
This game will take place on Sunday 14th January 2018.
All Cup & Shield Games decided on the day, if still a draw after 90 minutes plus one period of extra time (10 minutes E/W) FIFA Rules on Penalty's to apply.
Any Club / Team forfeiting a fixture will be removed from the competition and disciplinary action will follow.