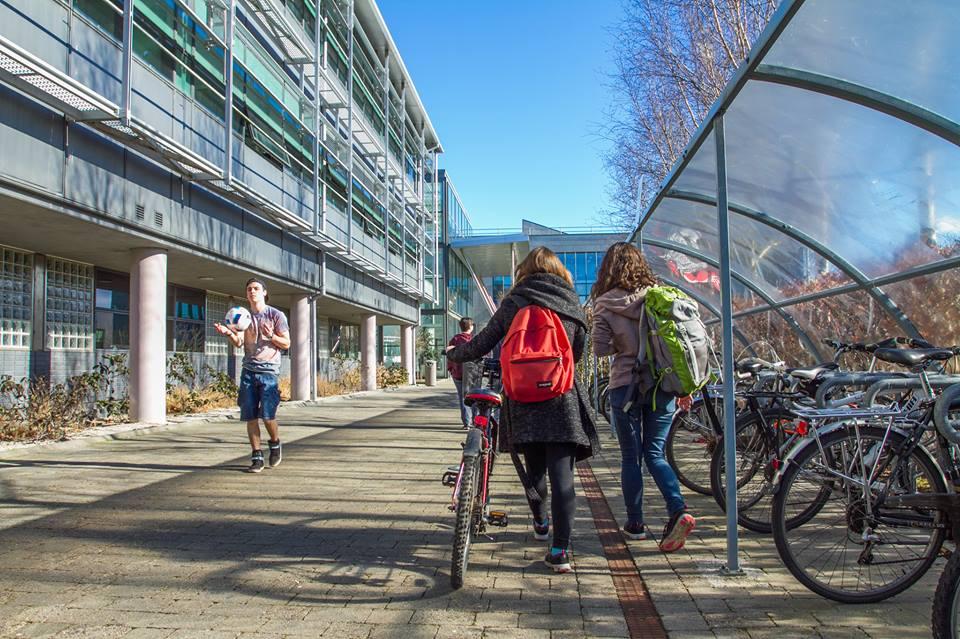 Over 100 companies will be offering careers advice and job opportunities at IT Sligo's biggest ever Careers Fair on Wednesday the 17th of October from 11am to 3pm in the main campus building at IT Sligo.  Abbott, AbbVie, Amazon and Ericsson are just some of the large multi-nationals in attendance.
The event, which will run from 11am to 3pm in the main campus building, will span a range of industry sectors including Engineering, Computing, Digital Technology, Accounting and Science.  They will also include local companies both large and small across many sectors, making this one of the most impressive careers fair in the Northwest region.
While the Careers Fair will be of strong interest to students and graduates, the event is open to the general public. It will also give visitors an opportunity to explore the many part-time and full-time courses available at IT Sligo both on campus and online.
Apart from the exhibitor career stands, the day will provide visitors with the opportunity to enhance their CV at a free drop-in clinic. There, some of the country's top employers will give advice on what will make your CV stand out from the crowd.
Admission is free.
For more information, email [email protected] or phone 0719305403 or visit itsligo.ie.
(Pic courtesy Sligo IT)