News
Statement from Sligo IT in relation to on campus exams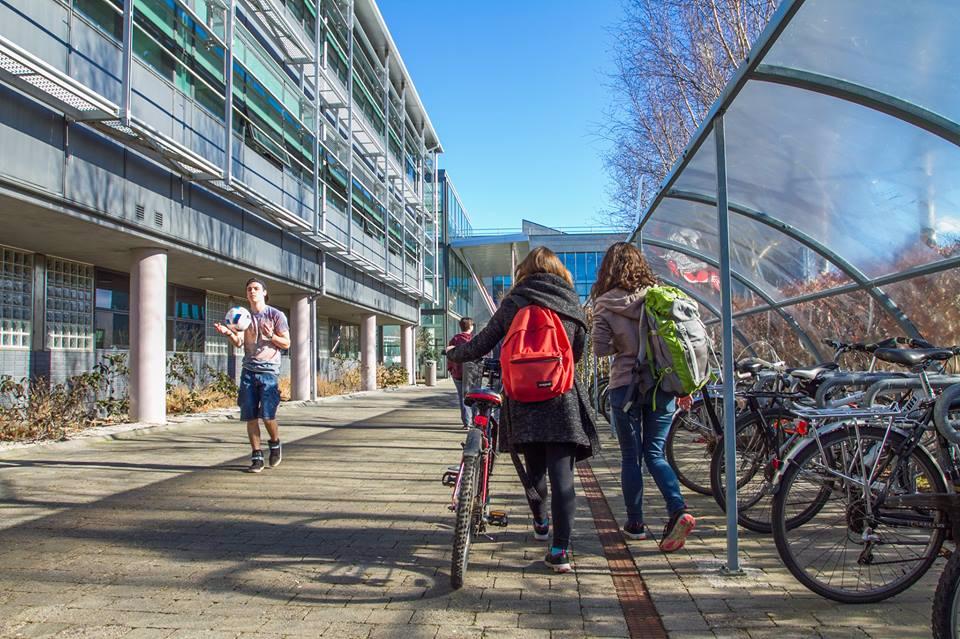 The following statement has been issued by the Registrar of the Institute of Technology Sligo – a college attended by a number of Boyle students – in relation to on campus examinations:
I hope you and your family had an enjoyable Christmas.
In relation to the exams you were scheduled to take place on campus next week. Due to the restrictions imposed by the Government on 30th of December to counteract the rising numbers of COVID positive persons we have decided to cancel all on campus examinations in the Knocknarea Arena to protect you and your families health and wellbeing. Any remote assessments or exams that have been planned by your Lecturer will continue as per the timetable.
I am in no doubt that this decision will disappoint you as I am sure you have been preparing for your exams. We are however proposing that you will take the exams at home by proctoring. Proctoring is where you are supervised doing your exam remotely. You will be recorded taking your exam and a proctor will be supervising you as you do the exam. The exams will not commence until Monday January 25th as there is preparatory work that needs to be done to ensure that all is in order to run the exams in this manner. We will issue you with requirements for proctoring and a new timetable for your exams next week.
Please be prepared to take your exams starting 25th Jan and continuing for at least 10 days including the weekends. We are aware there may be a small number of you who may not be able to take your exams at home due to broadband issues etc and we will facilitate you on campus.
There will be changes to your lecture timetable as well to facilitate you taking your exams and we will let you know about that also. The exams office will answer any of your queries next week at [email protected]
Please check your emails regularly for updates.
I wish you and your family a happy 2021.
Kind regards,
Dr. Michele Glacken
Registrar
Institute of Technology Sligo