Events
Sligo IT to host 'Virtual Open Evening'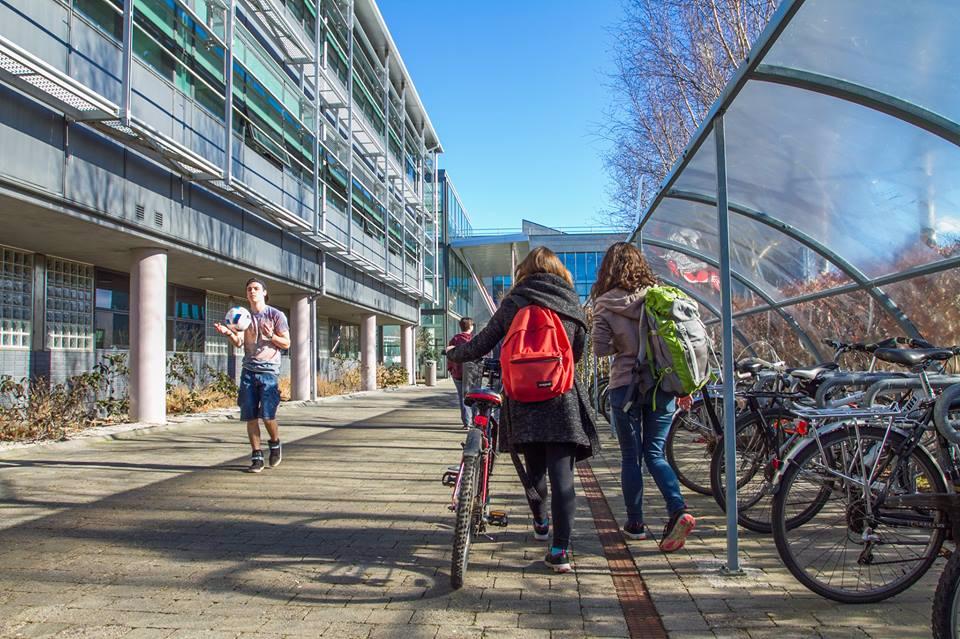 Sligo Institute of Technology is holding a virtual 'Open Evening' on January 18th from 6-9pm.
The event will ensure that Leaving Certificate, PLC and Mature students get the information they need to make their CAO choices at IT Sligo.
Hear from lecturers, students and learn more about the great range of programmes.
"It's an exciting time to join IT Sligo as we join GMIT and LYIT to become Atlantic Technological University (ATU) in April 2022".
"Sligo IT is also holding a CAO Q&A session on 27th January 2022 so you can have lots of opportunities to speak to our lecturers and staff".
To register for the virtual open evening, please click here