News
Drumanilra to open in former KFC premises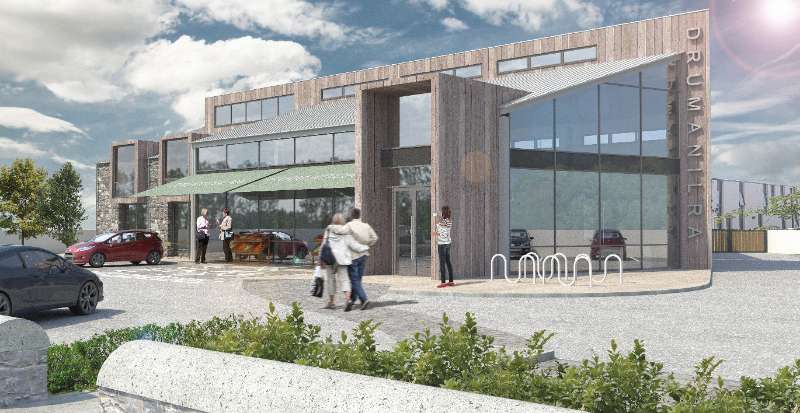 In a forward thinking move, Boyle based Drumanilra Farm Kitchen has announced that they are to open in the former KFC premises in Carrick on Shannon.
"The premises will be Ireland's first ever organic, drive through, "fast food from the farm" destination" according to Justina Gavin.

"We will be bringing a "fast food" version of our Drumanilra Farm Kitchen 'organic food from the farm' concept to the former Kentucky Fried Chicken premises, in the Tesco retail park, in Carrick-on-Shannon. We are hoping to open in time for the Summer season 2020″.
"Our menu will feature our organic meats, including our own-farmed Dexter beef burger, together with salads, veggie and vegan options".
"All food served will comply with our food philosophy of locally farmed, high welfare, organic and sustainably produced ingredients, with many produced by us, on our own organic farm here on the shores of Lough Key, just outside Boyle".
"We will offer a drive through menu, as well as a comfortable, eat-in setting, serving locally roasted coffee and organic, baked sweet things, alongside our organic burgers, salads and sandwiches".
"We'll be recruiting shortly for our restaurant in Strandhill (we are aiming for an Easter opening),and later on next year, for the premises in Carrick. If you are interested in getting involved with the Drumanilra sustainable food project please do get in touch via job[email protected] or find out more about us on our website".
Meanwhile Justina has confirmed to Boyletoday.com that work will commence on their multi million new Boyle premises (pictured) in Q3 2020.