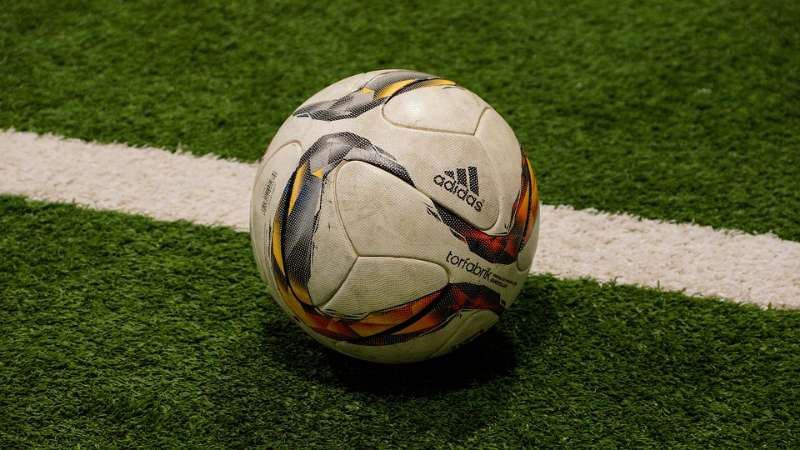 A number of sports clubs in County Roscommon were the recipients of Sports Capital Funding from the Department of Transport, Tourism and Sport.
They include:
            Cam Community and Sports Centre: Refurbishment of Playing Facility – €34,900
            Castlerea St Kevins GAA club: Dressing rooms, showers and toilets – €53,800
            Eire Og GAA club: Flood lights and ball stop nets on training field – €13,800
            Kilbride GAA club: Gymnasium – €40,100
            Lough Harps FC:  Drain and resurface playing field – €9,400
            St Coman's Handball club: Refurbishment of 60 x 30 Alley – €5,800
            St Michael's GAA club: Develop training pitch €27,500
Fine Gael Senator Frank Feighan has welcomed the funding saying:
"These Roscommon beneficiaries were among the 187 submissions nationwide which related to applications deemed invalid under the 2017 round of the programme and who have now submitted corrected documentation.
"These applications were assessed first and Minister Shane Ross informed me recently that that it will be towards the end of Q2 2019, at the earliest, before the full set of allocations under the 2018 round of the Sports Capital programme are announced.
"The Sports Capital Programme represents an excellent value for money investment. It is crucial we invest in sport and the health of our population, particularly with obesity on the rise.
"Investing in sport is good for the health of the nation, both literally and economically."
Deputy Denis Naughten and Deputy Eugene Murphy have also welcomed the allocations.