News
Eircom refused permission for telecommunications mast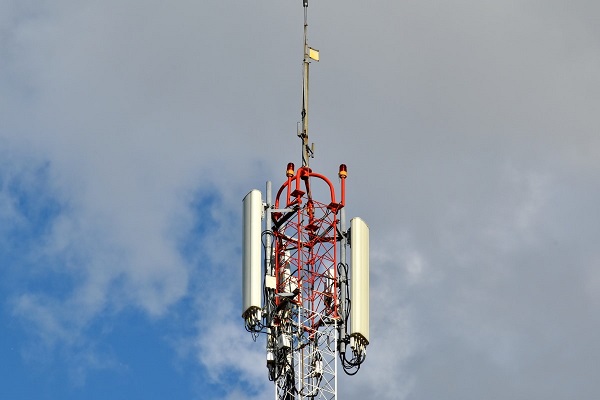 Eircom Limited has been refused planning permission for a 20 metre telecommunications tower in Boyle.
The proposed development was be located at the Eir Exchange, Green Street in Boyle.
The application was for the installation of a 20 metres telecommunications support structure (overall height of 21.5 metres) carrying antennas, dishes, associated equipment, together with ground based equipment cabinets and new fencing for wireless data and broadband services.
The application was received by Roscommon County Council on November 12th with a decision made on January 15th.
In making it's decision the local authority said: "This subject site is located on land zoned 'Peripheral Town Centre' as per the land use zoning map in Variation 1 of the Boyle Local Area Plan 2015-2021, with the primary objective to provide for the development of mixed use neighbourhood areas containing a mixture of residential, retail and commercial facilities in an integrated sustainable setting. As per the zoning matrix, development proposals of this nature are considered 'Not Normally Permitted'. Having regard to the nature of the proposal and the site zoning objective, it is considered that the proposed development, if permitted, would materially contravene the zoning objectives for the subject site as set out in variation 1 of the Boyle Local Area Plan 2015 – 2021. Accordingly it is considered that the proposed development would therefore be contrary to the proper planning and sustainable development of the area.
There was one submission by a local resident objecting to the granting of permission for the mast.
(File image for illustration purposes only)