News
Council advertise eleven sites for sale in Forest View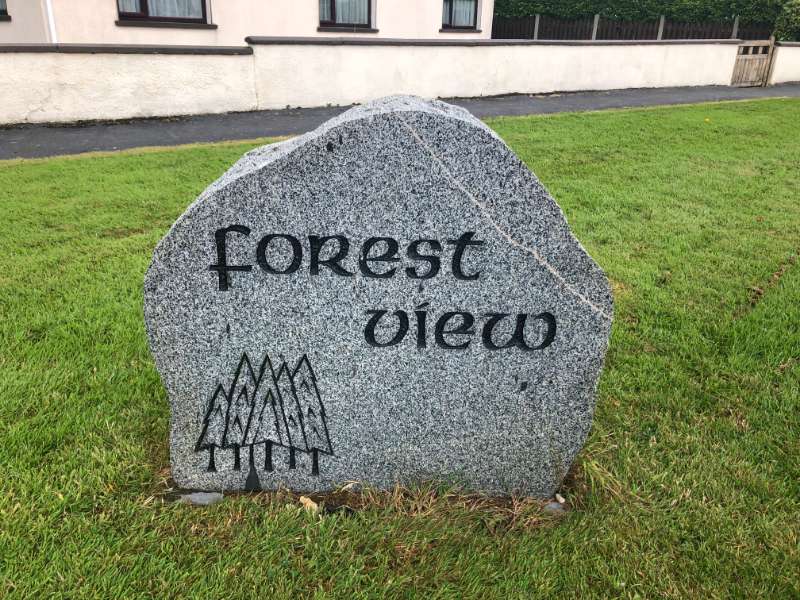 Roscommon Co Co has advised that it has eleven sites for sale in Forest View in Boyle.
The sites will be sold to applicants who wish to construct a dwelling house for their own occupation.
Each site will cost €10,000.
Consideration will be given to persons in the following categories:
A person whose application for local authority housing has been approved by the local authority
Tenants or tenant purchasers of local authority dwellings who wish to build a house for his/her use and return his/her present house to the local authority.
A tenant for more than one year of a house provided by a voluntary body under the Rental Subsidy Scheme and Capital Advance Leasing Facility Scheme who wishes to buy a private house and return his/her house to the voluntary body.
A member of a cooperative or non profit housing group of which at least 75% of the members are either tenant/tenant purchasers or persons whose applications for local authority housing have been approved by the local authority.
A person availing of a group or shared ownership project sponsored by a local authority or building co operative
Single Income Household – applicants whose gross household income in the previous tax year multiplied by 2.5 is €100,000 or less. Two income household applicants whose gross income of principal (greater) earner in the previous tax year multiplied by 2.5 plus the gross income of the subsidiary (lesser) earner in the last income year is €100,000 or less.
Applications will not be considered from persons who now or previously owned their own house or site, save in exceptional circumstances.
Further particulars including applications forms are available from :
The Housing Business Unit,
Roscommon Co Co,
Aras and Chontae,
Roscommon F42 VR98
email [email protected]
Applications should be submitted by 4pm Friday May 28th 2021