News
Feighan gets Seanad nomination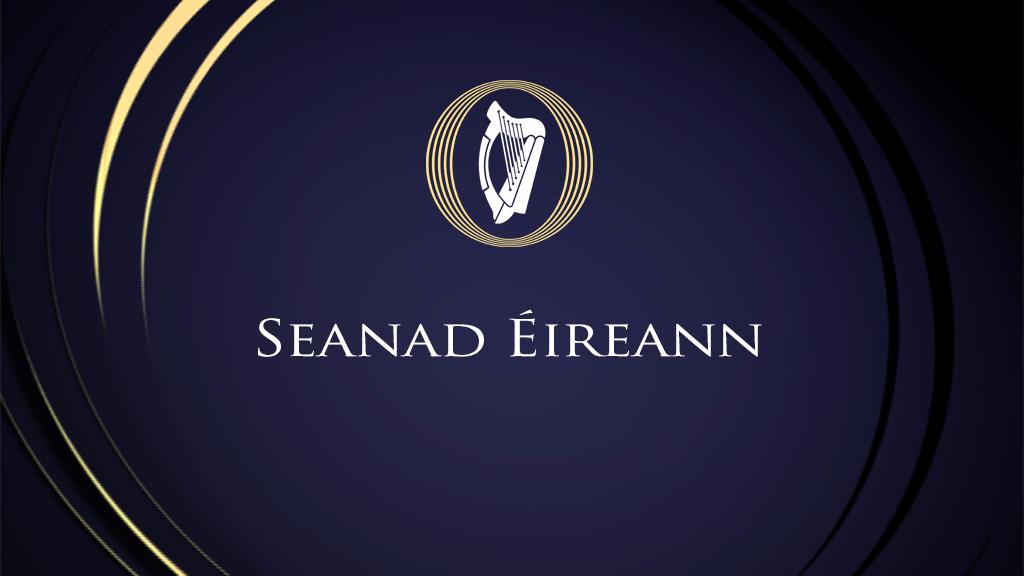 Ex Roscommon Galway TD and Boyle native Frank Feighan has been nominated to the 25th Seanad Eireann by An Taoiseach Enda Kenny.
First elected to Dail Eireann in 2007, Frank was previously a member of Seanad Eireann on the Administrative Panel from 2002 to 2007.
Frank was the party deputy spokesperson on Transport and Education while in Government with special responsibility for Rural and School Transport from 2007 to 2010. In July 2010, he was appointed as party spokesperson on Community, Equality and Gaelteach Affairs.

He was re-elected at the 2011 general election. In government he voted with Fine Gael on the Roscommon Hospital issue on 6 July 2011 when his constituency colleague Denis Naughtenvoted against them.
On 13 July 2015, he announced that he would not be contesting the 2016 General Election.
The appointments in full are:
Paudie Coffey (former Senator, Dail deputy and Minister of State)
Joan Freeman (Founder of Pieta House)
Michelle Mulherin (former Dail deputy)
Ray Butler (former Dail deputy)
Frank Feighan (former Senator and Dail deputy)
John O'Mahony (former Dail deputy)
Dr James Reilly (Former TD and Minister)
Billy Lawless (advocate for Irish immigrants in the US)
Colette Kelleher (CEO Alzheimers Ireland)
Pádraig Ó'Céidigh (Businessman)
Marie-Louise O'Donnell (Former Senator)