News
Feighan seeks 'to be added to ticket'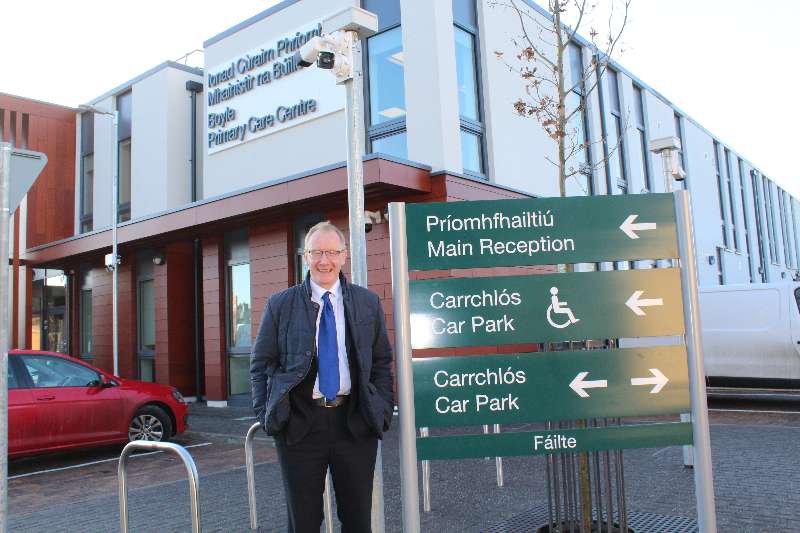 Senator Frank Feighan is to apply to the Fine Gael National Executive to be added to the ticket for the Sligo-Leitrim/South Donegal/North Roscommon Constituency.
"I withdrew my name from the nomination process at the selection convention last Thursday night in Sligo.
"During my address to convention on the night, I expressed my belief that the odds were stacked against me in terms of being selected as a candidate.
"Firstly, to have a valid vote at the convention, a person needs to be a member of the party for two consecutive years – and given only two branches moved in from North Roscommon only a year ago, it was physically impossible to add members to address this criteria. Furthermore, these two former Roscommon branches only represent a little over 5% of the membership at the convention.
"Secondly, the vast majority of members which constitutes up to 90 per cent of the constituency membership are from Counties Sligo and Leitrim and I know there is a desire to have a candidate from each of these counties, which I fully accept and understand.
"Finally, only a few weeks ago, tonight's convention was reconvened at short notice. It was originally due to take place at the end of September, which would have given me time to visit members personally. This time was further restricted due to my work in this minority Government and the last number of weeks has been almost exclusively taken up with passing legislation, which we only completed on Tuesday of last week.
"As a result of all of this, I will have to take a different approach and I will be applying to the National Executive to be added to the ticket.
"As the only Oireachtas member before convention, I certainly do believe if I was on the ticket, I would have a great chance of securing a second seat for Fine Gael.
"I am very proud to have served as a public representative for almost 20 years. In the Local Government elections of 1999, I topped the poll in Boyle and three years later in the Seanad elections, I became the first ever member of the Oireachtas elected out of the town of Boyle.
"In the 2007 General Election in the Roscommon/South Leitrim constituency, I became the first ever TD from Boyle elected and retained my seat in the 2011 General Election.
"However, whatever decision is taken by the National Executive, I will fully accept and abide, as always, by the rules of the party. And as a Senator, I will continue as always to work and deliver for this constituency."