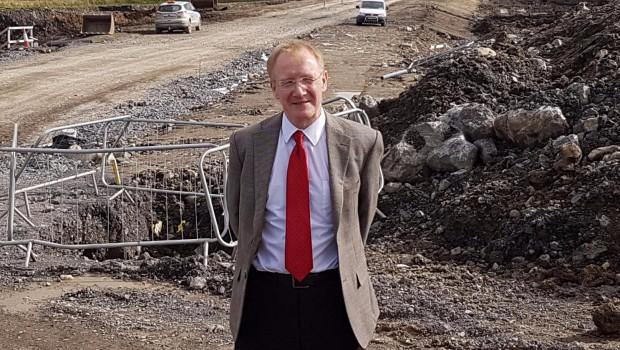 Senator Frank Feighan has announced his intention to contest the next election in the Sligo-Leitrim constituency following Tuesday evening's publication of the Constituency Commission's recommendations.
"The Commission has recommended that some population in the North of County Roscommon should be added to form the four seat Sligo-Leitrim constituency. Sligo and Leitrim will continue to include some population from south Donegal.
"I believe that I am well placed to contest the next election in this reconfigured constituency as I believe it is very favourable for a North Roscommon candidate.
"I have already succeeded in two General Elections from a North Roscommon base and I look forward to working towards achieving a second seat for the party in the next General Election."